Product Review of Formative Loop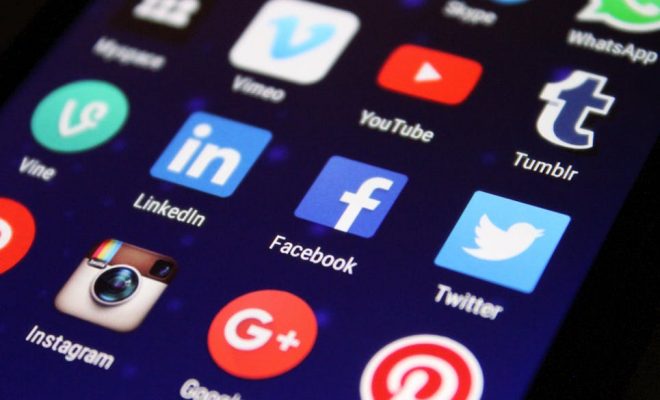 Teachers start by choosing their school district, school, and grade level. Then they add a class and input student names. The program chooses a starting set of exercises as a PDF that's ready to print. Exercises are intended as daily five-minute practice drills. Teachers collect the learners' exercises and grade them using the website's easy-to-use grading program. Reports provide detailed information about student progress; schoolwide reports are also available. Daily exercises are generated for each day of the week and are based on individual student progress.
Teachers can use Formative Loop to provide kids with five-minute math drills each day. Print the exercises prior to class, have kids complete the exercises at the beginning of class, and grade them before the next day. View the reports to find out if any kids are struggling, and provide remedial instruction as needed.
Formative Loop is an easy-to-use, streamlined way to provide kids with daily math practice. Kids benefit because they get individualized exercises based on progress. Teachers benefit because they get customized daily exercises that are ready to print, and they can view detailed reports that show when kids are struggling. The practice problems focus solely on math skills and practice, so there's little conceptual thinking, and the questions won't excite most learners. It would be great to see an option for kids to complete the exercises on a computer, since the only option is paper and pencil.
Website: https://formativeloop.com/
Overall User Consensus About the App
Student Engagement
The exercises are not overly exciting since they're designed as quick, daily practice drills.
Curriculum and Instruction
Exercises are individualized, and the grading system is an easy way to monitor student progress.
Customer Support
The site is very straightforward, and the tutorial videos do a great job of explaining the site features and how to use them.