Product Review of ForAllRubrics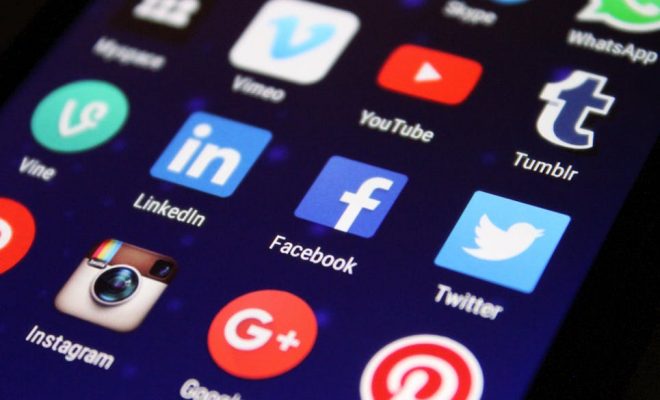 ForAllRubrics is a website where educators can create rubrics, collect assignments, assess learners, and give feedback. Accounts are required to use the site, but it allows users to import classes from CSV or Excel files to cut down on the workload. Users can import and edit existing rubrics, choose from predesigned rubrics, or create their own from scratch within the tool. Designs range from simple checklists to detailed, standards-based assessment tools. Once users make the rubric, they create activities and link the rubrics to them, and then it's as simple as choosing the learners or classes to assess.
Students check their assignments and create submissions when ready. They can also add comments to the assignments and pledge for a badge through the ForAllBadges feature. Teachers can view, comment on, and grade the assignments from the website and can assign badges if they choose. When educators publish the results, learners receive an email with a link to the assignment, allowing them to see feedback right away, and educators can view several different reports that help analyze student progress. There are a number of support options available, including videos, step-by-step picture instructions, FAQs, and a contact feature.
ForAllRubrics is a convenient tool for educators who don't have a comprehensive learning management system available. Teachers can use the site to personalize learning by tailoring rubrics to specific skills and standards. Teachers can also help learners see improvements over time by having them create digital portfolios; using the built-in ForAllBadges feature can motivate learners (or educators).
Make expectations clear and encourage learners to take ownership of their learning by self-assessing before submitting. You can even have learners reflect on the writing process before they make a submission. Perhaps best of all, avoid stacks of papers by having learners upload their writing assignments directly into your class, and assess their work from just about anywhere. It can be helpful for administrators as well, allowing them to track CEUs with the checklist tool or create rubrics for teacher observations. You can even track certifications for educators using the ForAllBadges feature. Edmodo users: This tool will sync with your account, making it a convenient way to assess student writing and track progress.
Formative assessment, especially that which allows learners to self-assess along the way, can be a powerful learning strategy. Used correctly, ForAllRubrics can promote mastery of skills and can greatly assist educators in standards-based assessment and data-driven instruction — but be prepared to spend some time up front. The navigation is a bit clunky, and users might be confused at first about how to design, assign, and assess.
The tool contains a multitude of options to assign standards, including ISTE standards. Additionally, rubrics bring clarity of expectations for learners and encourage educators to improve instructional design by thinking critically about skills they want to assess. From a collaborative standpoint, learners can peer-assess, and the ability to build portfolios shows student progress over time and can be a highly effective tool for reflection. However, while rubrics can give learners specific skills to improve upon, they can also limit creativity by encouraging learners to do just enough to get a good grade. Teachers must be deliberate in their design and must be willing to follow up with learners in order to encourage them to put in the effort to meet and exceed expectations.
Website: https://www.forallrubrics.com/
Overall User Consensus About the App
Student Engagement
Opportunities to earn badges and receive faster, more specific feedback can motivate learners to improve their work.
Curriculum and Instruction
Promotes sound instructional design practices and formative assessment by making expectations clear, linking standards, and giving learners the opportunity to see improvements over time.
Customer Support
Videos, tutorials, blogs, and Twitter posts provide support and ideas. The ability to share rubrics can reduce teacher workload.