Product Review of Folger Shakespeare Library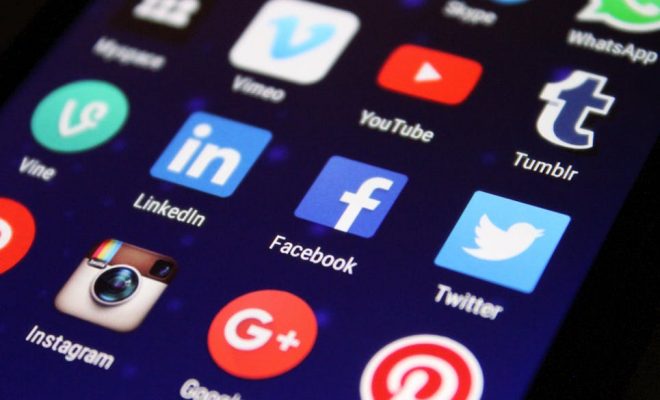 Folger Shakespeare Library supports and extends the educational mission of the world-renowned research, conservation, education, and performance center in Washington, D.C. In addition to information about conferences, teaching institutes, workshops, publications, and local productions, the site also offers resources immediately available to anyone online. The Just for Kids and Shakespeare for Kids sections start with cool facts, coloring pages, a character guessing game, Shakespeare challenges, and videos of kids talking about performing. Deeper in, kids can upload poems or browse brief textual activities based on historical documents, artifacts, and portraits from the Folger collection.
Teaching resources include 265 lessons or modules (some aligned with Common Core standards), plus an archive of about 600 more, focusing on thespian approaches, historical perspectives, modern lenses, and classic text analyses. Sixteen plays get a deeper treatment in the Teach a Play section, which includes curriculum guides, teaching tools, study guides, and audiovisual resources. Teachers can subscribe to the "BardNotes" newsletter, check out the "Making a Scene" blog, research primary sources, order publications, or watch podcasts on the FolgerLibrary channel YouTube channel. Authoritative digital texts, with Creative Commons licenses, can be downloaded.
"But, soft! What light through yonder window breaks." It is the Folger Shakespeare Library's website, and educators of the Bard can rejoice at its wealth of resources. Drama educators can search and find scripts and tips for putting on productions. English educators will discover units and activities on interpretations and analyses, and history educators will find fascinating primary resources that range from a portrait of Shakespeare to images of 16th-century spell books, or grimoires.
The Elementary Shakespeare page links to videos of educators using activity modules in the classroom. In the "Occupation Romeo" clip, kids are asked to read texts while pretending they have different occupations; options include a wrestler, pirate, or runway model. The Teaching Sonnets unit could be used for two or three weeks' worth of curriculum. If you're looking for deeper learning experiences — and you're willing to raise the funds — you could sign up for some of the festivals and workshops held in Washington, D.C. — the website's resources can help you prepare.
Folger Shakespeare Library delivers myriad teacher-oriented resources and a few that are accessible to younger learners. Teachers from elementary to high school will be able to put teaching ideas, primary historical sources, and downloadable annotated scripts to work. Since the site's complicated structure might be too much for younger learners to navigate on their own, educators will likely need to provide direct links for directed activities. The only things missing are a tighter presentation of the nearly endless resources, more direct and top-level activities for kids of all ages, and a quote finder. Folger Shakespeare Library delivers historical and practical teaching resources with authority.
Website: http://www.folger.edu/
Overall User Consensus About the App
Student Engagement
As a teacher's resource, the site itself isn't likely to be very engaging for learners. However, educators should note that many of the materials, lessons, and videos can translate well to engaging lessons in class.
Curriculum and Instruction
Activities bring real world and historical knowledge to bear on the interpretation of classic texts. A number of the site's lessons are aligned with Common Core standards.
Customer Report
One of the site's main goals is to support educators. However, the abundance of resources can be complicated to navigate. There's a small selection to support the teaching of ELL's and younger learners.