Product Review of Focus on Earthquakes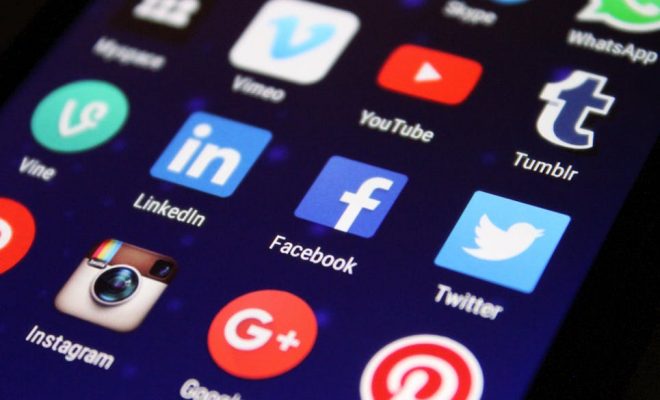 Focus on Earthquakes is immediately engaging with a brightly lit, spinning globe on the home screen. Kids can view this globe in further detail by tapping on the Earthquake Tracker at the bottom of the main menu. Here, kids get access to real-time and historical data from around the world by tapping on the earthquake markers. They can view the location, date, time, magnitude, and depth of each earthquake shown on the map. Kids can change options to track earthquakes by magnitude, and they can opt to track earthquakes that have occurred within the past seven days, or narrow the data to those that have occurred in the last five days, three days, one day, or even within the last hour. Mapping options include the ability to view plate boundaries, and to view a physiographic, continents, or countries map in either 3D or 2D.
When kids return to the main menu, they can choose from nine chapters that are organized by topic. Each topic includes several pages of text, photographs, animations, and slide shows, and many of the animations and slide shows include audio descriptions. This can be particularly helpful for kids with different learning styles. Kids have several opportunities throughout the chapters to complete short answer and multiple-choice quizzes. The only glitch is that the quizzes aren't scored or recorded, so if you want to track progress, kids will have to record their answers and calculate their scores themselves.
Focus on Earthquakes has enough content that it could be used as a direct way to teach kids about earthquakes, plate boundaries, and plate tectonics. Have learners work with a partner or in small groups to read a chapter at a time while taking notes. Encourage kids to explore all of the components within the chapter, including any slide shows, animations, quizzes, or links to websites with relevant information. If there is a quiz at the end of a chapter, make sure kids write their answers and scores on paper. After kids read a chapter, come together as a class to review their notes, their quizzes, and to discuss any questions. Use the final quiz as an end-of-unit assessment. If time allows, integrate the earthquake tracker into each lesson by having learners view the locations of recent earthquakes and analyzing the relationship between earthquake activity and plate boundaries.
With pages of text, illustrations, slides shows, and animations, kids can learn about the causes and consequences of earthquakes. Specific topics include seismology, earthquake waves, measuring the size of earthquakes, and earthquake destruction by tsunamis, landslides, fires, and liquefaction. Kids can use the earthquake tracker to gather real-time and historical data while visualizing the patterns of earthquakes across the globe. This is important for understanding the connection between earthquakes and plate tectonics. It's great that there are several opportunities for kids to take interactive quizzes to assess learning. However, the quizzes aren't scored, which limits the potential of the assessments. Nonetheless, if you are looking for a comprehensive, interactive way to teach kids about earthquakes, Focus on Earthquakes is well worth the time and money.
Website: https://itunes.apple.com/us/app/id508040750?uo=4&at=10laCG&ct=website
Overall User Consensus About the App
Student Engagement
The app is pretty text heavy, but many pages include narrated slide shows or animations. Kids will enjoy using the interactive earthquake tracker to view recent earthquake activity across the globe.
Curriculum and Instruction
Since Focus on Earthquakes is a reference tool, learning doesn't clearly progress in difficulty. However, content is well organized into topics and kids can take several quizzes to assess their understanding.
Customer Support
You won't get instructions for using the app, but the home page displays a menu that clearly outlines the topics covered. Links on the Credits screen take users to government sites that support learning.