Product Review of Flowlab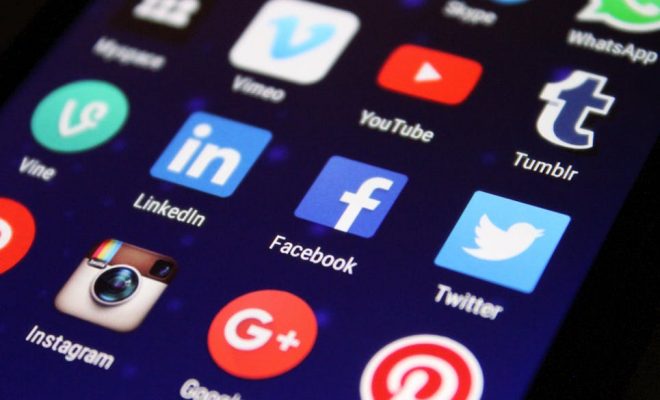 Flowlab is a game-making tool that's targeted toward beginners, making it potentially perfect for upper-elementary or middle-school learners. It doesn't require — or even allow — users to type in script or code. Instead, behaviors for game objects are created with a flowchart-style drag-and-drop interface. Users link statements, and the game engine interprets those structures in a linear fashion on the fly. The idea sounds cool, but for anything beyond the basics, the workspace ends up extremely convoluted and the flowchart system can sometimes make something normally trivial to code more difficult to accomplish.
It's helpful that it runs in a browser making it easy to set up. Since it's web-based, learners with access at home can continue working on their projects. Another potential boon is that any game made with Flowlab can be remixed, encouraging the development of a community of learners. The problem is that there's no good way to filter and sort through the games, most of which seem to be partially finished projects created by users who presumably just tried out the tool a few times, though the library does show how many people played and liked each game.
Educators could use Flowlab as a starting point for teaching programming and game design. This would have to be heavily supported by additional materials, which currently the educator would need to supply. Because it applies its own particular type of logic – in the form of a flowchart-type system — learners will be learning a very specific way of approaching game design. Use this logic with offscreen flowcharts to make it more concrete.
Once kids have gotten the hang of it, have them collaborate or just create and share their games. Learners can develop their own peer review system in order to serve the iteration process. The classroom account that lets educators keep track of learner games, set permissions, and restrict sharing. The educator portal also offers PDFs of a few lesson plans and an overall unit plan.
Though there are supports for learners in learning how to create a game using an interesting flowchart-like programming method, projects can get unwieldy fast. Tutorials for Flowlab are readily available, as are user guides and a set of example games to examine and deconstruct. The first tutorial is an easy intro to its interface and basic concepts.
The main problem is that complex games with many different objects make the flowchart visualization extremely cluttered and hard to keep track of. For simple things, however, the visuals definitely help in teaching about objects, attributes, and attached behaviors based on relationships with other objects. It especially shines in classrooms where downloading large tools is impossible and when game creation — not coding itself — is the goal.
Website: https://flowlab.io/
Overall User Consensus About the App
Learner Engagement
Flowlab has a novel flowchart approach to design, but it's easy for the creation space to get muddled and feel overwhelming and unwieldy.
Curriculum and Instruction
It features tutorial videos, user guides, example games, and helpful forums. Additionally, users can clone and edit any game in the user library.
Customer Support
It offers help and support through tutorials and guides, and learners can also get help in its active forums, but it doesn't seem like there's any way to contact the team directly (outside the forums).