Product Review of Florence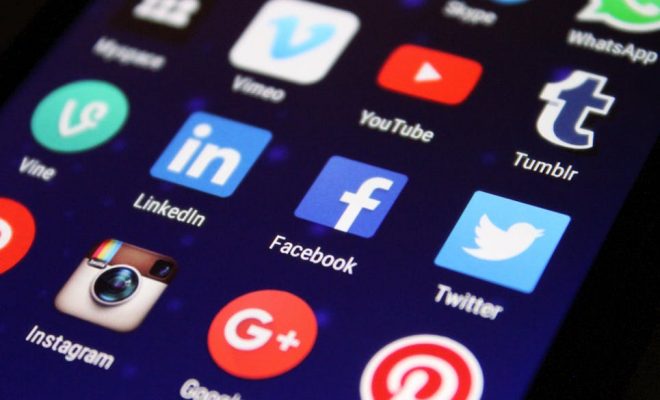 Florence is an interactive graphic novel game about the romantic relationship between Florence and Krish. The game begins with instrumental music as it guides players through the table of contents. There are about 20 chapters to complete throughout the entire game. On-screen tutorials help guide the player to interact with the comic book-like vignettes by tapping, swiping, or sliding their finger on the page.
The first few chapters start with helping Florence get ready for her work day by completing mundane tasks, such as brushing her teeth or making lunch. Then the player is introduced to Krish, her love interest. Players help Florence and Krish navigate the nuance of starting a relationship by filling in puzzle pieces on first dates, sliding gliders to try new activities together, and tapping cameras to document freshly made memories. By completing these levels of Florence's life stages, players help Krish and Florence progress in their relationship.
Teachers and school-based mental health practitioners may wish to use Florence as a whole-group weekly discussion in navigating adult relationships. Think about adding the app in as part of an activity for health, social studies, civics, home economics, or career readiness classes. Consider using the game for upper-level learners to start discussions on how to prepare for college experiences. Health educators may wish to use this as part of a comprehensive education in safe relationships. Counselors or social workers may also find Florence beneficial to use with learners on an individual basis who are currently navigating struggles in personal relationships; it could be used as a weekly check-in to complete together at the beginning of individual sessions.
Some of the content in Florence touches on adult themes, and learners may be best served by having their instructor model appropriate discussions around those mature themes (e.g., cohabitation and alcoholic beverages) rather than avoiding the opportunity for a teachable moment altogether.
Florence is the intimate story of a young woman and the heart-racing highs and heartbreaking lows of her first adult relationship. The responsiveness of the game helps players see exactly how their actions impact the characters' actions and build upon certain life stages. It helps players identify the ambiguous and awkward parts of new relationships (e.g., first dates) in a way that's concrete and relatable. The app even does a wonderful job of helping players navigate the tougher parts of relationships by sometimes pausing for dramatic effect. These pauses could even be considered painfully compassionate; rather than shying away from the uncomfortable moments of relationships (e.g., arguments), Florence helps the player sit through and overcome discomfort in a way that's innovative. Overall, the design and content of the game dives deep and teaches kids how to traverse the nuances of fresh relationships in a compassionate and charming way. Because of the more mature themes, Florence may be best suited to grades 10, 11, and 12.
Website: https://play.google.com/store/apps/details?id=com.mountains.feathertop
https://itunes.apple.com/us/app/id1297430468?uo=4&at=10laCG&ct=website
Overall User Consensus About the App
Student Engagement
Powerfully relatable and incredibly captivating, the storybook design of this app keeps players actively engaged with the mundane moments of the main character's life.
Curriculum and Instruction
The content of this storybook game helps players get an inside look into all areas of a romantic relationship, from first dates to last fights and everything in between.
Customer Support
While the minimalist design doesn't cater to lots of accessibility options and there isn't an extensive community beyond the app, the developers took universal design into account by keeping the vignettes relatable enough to understand.