Product Review of FlipSnack Edu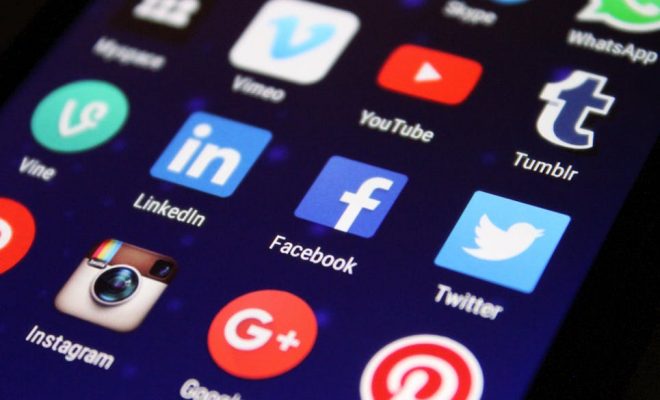 FlipSnack Edu is the teacher version of FlipSnack's online publishing platform, which allows users to make a "flippable" virtual book. You can create a virtual classroom to share flipbooks with your learners on any subject. Students can create books by uploading JPG or PDF files that they've already created with other software, or they can create a book from scratch, adding images, text, and multimedia to create an interactive book. Teachers can monitor and edit all student flipbooks. Students log in to the classroom with a custom URL; settings can be altered to let them share flipbooks with each other or only allow a teacher to view them. Teachers can also choose to manually publish certain flipbooks.
Tutorial videos demonstrate how to use the tool, and Live Chat help is available. Teachers can try it out with a free evaluation account for up to 10 learners with limited storage space. Subscriptions are available for a class (30 learners) annually or monthly, or for an annual school license for 300 learners.
The options are almost endless. Teachers could create their own textbooks for learners to review. They could compile student work into portfolios, scanning the work and saving it as a JPG or PDF file and then adding to a flipbook. Students could create flipbooks as a project for nearly any content area. Rubrics included are for scientific reports, informational writing, narrative writing, and arts. Since there's the option to make a book of JPGs or PDF files or to start a book from scratch, learners and educators have a lot of options.
FlipSnack's educational version features some nice extras to help educators manage the book creation and sharing process. Student flipbooks are saved into the system, so you can view them at any time. To make content sharing easier and target specific student needs, you can also create groups for specific activities — such as learners who need extra help — and specific subjects, like algebra, to share books with several learners at a time. The group membership list remains private, so kids won't feel singled out. Several rubrics are included, and educators can customize their own, to give learners detailed feedback, all from the site. Teachers can also set options for allowing books to be shared or not.
Website: https://www.flipsnackedu.com/
Overall User Consensus About the App
Student Engagement
Options abound for learners and educators making flipbooks as instructional tools, assessments, or fun projects. A nice selection of fonts and images plus good importing options make the books customizable.
Curriculum and Instruction
Teachers can set up classes on the site and push assignments out to learners. They can assess assignments with existing rubrics or add a custom rubric to give feedback.
Customer Support
Educator guides explain how to create a flipbook and use the site for educational purposes. Live chat help is also available. Students can share work only if teacher grants permission for sharing.