Product Review of Flipboard: Your Social News Magazine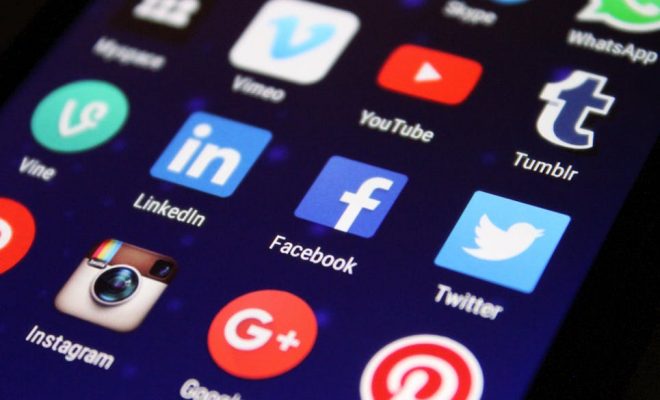 Flipboard: Your Social News Magazine is a personal news magazine that customizes content — from news and social media sources — to individual users' interests. The app is a content-gathering powerhouse — it can be extremely fun and useful, but it also can include plenty of not-for-kids content.
Within the app there are 18 main topic categories — for example, sports, science, celebrities, news, photography, politics — that might be of interest. You can connect with social media accounts — Facebook, Google+, or Twitter — to update your status, search content, and follow all of your online news and social media feeds in one spot. The magazine-style layout allows users to flick through pages with ease.
Flipboard's Terms of Use indicate that the app isn't for kids under 18 without a parent's permission, and not for anyone under 13 — this can complicate things for school use. With a quick search of a few iffy terms it's easy to see why. Search results turn up all sorts of photos, videos, magazine articles, blog posts, tweets, social media feeds, and more. However, the app can also access kids' media content like National Geographic Kids among others. Some district-level and school-site content filters may alleviate this issue.
In the classroom, you could very easily use a Flipboard account and customize it to the subject matter of your course. You and your class can stay up-to-date with news, learn about current events, do research, find images and videos and more. A possible treasure-trove of supplemental material, Flipbook can be a great way to source supplemental material for your lessons.
Flipboard wasn't created with educational intent — while it can help teens learn about popular culture, global events, science, and more, there are a lot of pitfalls to be avoided. If used wisely, teens can choose pre-organized subjects and search Flipboard to learn useful information while avoiding inappropriate content. But iffy content is just a search away for any teen motivated in that direction. Teachers, however, may find the app more useful.
In the future, a built in content filtering option could be a very useful, classroom-friendly addition. Currently, users can "mute" people whose posts are offensive and there's an option to flag inappropriate content (which will remove and report it). For now, the potentially shark-infested oceans of content outweigh the good for most teens, aside from those who will use it wisely. However, for educators, it can be an excellent tool to stay tuned into the latest news to incorporate into your lessons and bring to your learners, filtered and responsibly.
Website: https://play.google.com/store/apps/details?id=flipboard.app
https://itunes.apple.com/us/app/id358801284?uo=4&at=10laCG&ct=website
Overall User Consensus About the App
Student Engagement
With lots of searchable, easy-to-organize content, the app is highly engaging for both teens and adults. The design is intuitive, and captivating images are often highlighted.
Curriculum and Instruction
Teachers can choose content and categories related to the classes they teach. With teacher guidance, learners can view and discuss current media relating to course content, and evaluate media messages.
Customer Report
Most instructions appear the first time the app is opened. Otherwise, there's not a lot of help, likely because Flipboard is so easy to use. Options for educational use would be a nice addition.