Product Review of FlexMath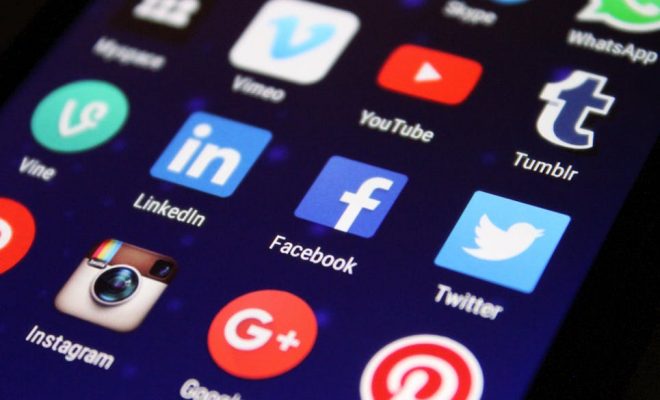 FlexMath's free lesson plans and activities are designed to support middle and high school learners' algebraic thinking. The site is currently adding new material — at the time of review it has 84 algebra lessons, 5 geometry lessons, and a comprehensive set of mental math activities.
Students can browse and access the content on their own, or teachers can set up groups and assign content from the calendar page. Lessons are sorted by subject area — however, there isn't any mention of Common Core State Standards, or any other standards, on the site.
Teachers can use the FlexMath lessons to help explain math concepts to the whole class or in small groups. In a flipped classroom environment, learners could preview the lessons at home and work on learning the key vocabulary associated with each lesson. Practice exercises could likely be done at home or at school.
In the classroom, working on the exercises in pairs could help enhance math conversations. Teachers can use data from the website to check for learners' understanding and plan next steps for instruction. FlexMath would also be a useful extension for learners that are aspiring to explore more advanced math concepts.
FlexMath's best uses come with its solid approach to teaching algebra and mental math. Each lesson is divided into several parts including: presentation, exercises, practice, conclusion. The introductions for each lesson are a great way to set the stage for new learning concepts. However, while the site's blended-learning approach is nice, it isn't always clear which activities are intended for online completion, and which ones are paper-based. It would also be a bonus if content could be more accessible to English learners, and those with differing learning styles.
Setting up a class is fairly straightforward, but there are a few unnecessary obstacles. Teachers can't add learners directly to their FlexMath groups. Instead, learners must add themselves, providing an email address to FlexMath for account setup. Also, an easier way for teachers to assign and assess learners' work would be nice. Teachers might find it helpful if they could mix and match lesson from all three subject areas on one calendar.
Website: http://flexmath.ck12.org/
Overall User Consensus About the App
Student Engagement
The multi-part lessons give learners conceptual insights with multiple opportunities for practice. The website packs in information without being too busy or distracting. The activities may work better for strong readers.
Curriculum and Instruction
The instant feedback is great, but individualized, adaptive feedback would help learners the most.The confluence of online activities and paper-based practice could be better organized.
Customer Support
Teachers and learners have access to detailed achievement data. Hints and correct answers offer help, but adaptive feedback could better improve student performance. Heavy on text with little auditory support.