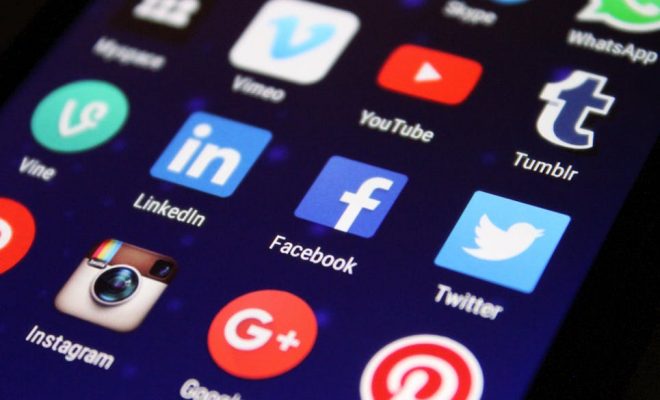 Created by the American Society of Naval Engineers (ASNE), FLEET helps learners explore the complexities of both shipbuilding and operating ships on the open ocean, where they complete various missions including Search and Rescue, AUV (Autonomous Underwater Vehicle) Retrieval, Supply and Logistics, Combat Practice, and Heavy Seas Operations. Students begin by building ships specific to their current mission, following the required specifications and emphasizing maneuverability, speed, cargo, weapons, budget, or other aspects, as applicable. Students must include a hull, engine, rudders, propellers, and other options such as cargo, rescue boats, weapons, helicopter fuel, and more. Once built according to the specifications, their ship is put through a stability test in the dry dock area. If it fails, learners must study the ship's engineering stats and make modifications until it passes. Next, they can test it on the open water in speed and maneuverability tests, and finally, take it on missions. To ramp up the difficulty, missions can be completed in sunny, foggy, or stormy weather.
The game is a little tricky to use without some prep, so the user guide (available on the website) can be a handy intro for all learners, as some of the features aren't intuitive. Most of the game action takes place during the missions, but the science of building a ship to spec and in a way that's suited to a mission adds to the educational aspect. The website looks like it could use a significant refresh, but if you ignore the outdated look and feel, there's some real learning to be had here.
FLEET is a decent game to use for physics or engineering lessons, and especially for those learners with an interest in joining the Navy, Coast Guard, or other ship-based careers. The game is free for everyone and, though it can possibly be used with upper elementary learners — where you can cover such topics as gravity, buoyancy, pushing, and pulling — it's best for those in middle or high school, where you can delve into force, mass, buoyancy, acceleration/deceleration, F=ma, and other physics and engineering topics. Students can see immediate results after designing or modifying their ship designs, adding or relocating weight and other ship components. Higher-level classes can also use the included data to make related calculations.
Along with a thorough user guide, the website includes 10 Common Core standards-aligned lessons each for middle and high school classes, combining more hands-on science with the FLEET missions. Additionally, ASNE has a YouTube channel with tutorials and a full webinar explaining all parts of the game, and small grants are available to help schools implement the program.
With FLEET, learners will choose a mission from Mission Headquarters and build a ship according to those mission specs. As they build, they can study and adjust where the center of gravity of the ship is, the buoyancy and floatation, and plenty of other data, learning and reinforcing STEM skills in a real-life scenario.
Though there aren't too many options for building each type of ship, learners' choices still affect the speed, efficiency, and maneuverability of their ship. When they take it on the open ocean for test runs or to complete missions, learners will have a fairly authentic experience with the undulating waves playing a large part in their ship movements; there's likely a decent physics engine behind the ship and ocean movements. Additionally, being able to create inclement weather means there are plenty of difficulty levels for those who master the missions during clear skies.
The game doesn't include much guidance for how to best design ships for each mission, so a healthy dose of trial and error might be required unless learners already know about ship components and placement. The game also allows learners to build an incorrectly configured boat for missions without giving any kind of error, such as building a search and rescue ship without a helicopter or rescue boat. It's up to the learners to know what they're supposed to do.
While there are definitely plenty of science and engineering concepts to be learned here, learners will need to go out of their way to learn them, or use the game in the context of larger classroom lessons. Otherwise, FLEET only feels like a series of simulated missions.
Website: http://www.navalengineers.org/STEM-FLEET
Overall User Consensus About the App
Student Engagement
The ship-building portion of the game isn't very engrossing, but once ships are built and go out on missions, learners will enjoy the challenge of fulfilling objectives and creating the most efficient ships for each purpose.
Curriculum and Instruction
The game itself gives learners an opportunity to build and test ships for several simulated missions. Adding the included hands-on curricula and emphasizing the science behind ship design makes the lesson more complete.
Customer Support
The interface isn't intuitive and there's not much guidance in-game, but there's some help, and the user guide reviews every part of the game in detail. Contextual lessons will be needed for significant engineering learning.