Product Review of Flat Stanley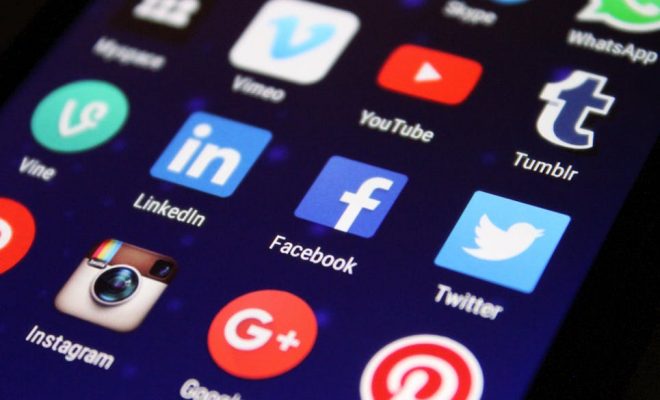 Flat Stanley is a social networking and digital creation app that takes kids all over the world via real-life photos. Kids familiar with the Flat Stanley book and traveling paper doll activity will love learning about geography and gaining cultural understanding with Flat Stanley.
The multiple customization options promote diversity and creativity as learners decorate their Stanleys and Stellas. Kids take a picture of him or her in a meaningful spot or with someone of significance. Then they can post their own alongside others' via social media or on the Flat Stanley site Flatter World. Through partnerships with Heifer International, kids get glimpses of Flat Stanley around the world, from Malawi to Romania to Peru. Kids tap on Map to see the spot on the globe where the photo was taken. They can also view how many people in different global locations have user accounts on Flat Stanley (two in Nicaragua, 437 in California).
Users (kids and adults) can comment on and like other Flat Stanleys on Flatter World.
If you're teaching a lesson on geography or cultural diversity, Flat Stanley is an excellent interactive resource. Teachers may want to introduce the app to learners who are reading the book and completing the paper version of Flat Stanley as a sort of related history lesson — in just a few decades look at how Stanley's travels have changed from envelope to Internet! Posting and viewing Stanley and Stella photos on Flatter World may also be a good opportunity for a lesson in Internet safety in a lower-risk environment than other social networks that learners may already or will soon be using. Teachers can instruct kids how to post user information and photos in fun, creative ways that guard personal information. Flat Stanley is a fun exploration of global culture and world geography that can stir conversation, but some guidance is needed.
Flat Stanley is an excellent choice to help kids learn about places and people throughout the world. It's a lot of fun to dress up Stanley and Stellas, take photos from kids' everyday lives or special trips, and then view what others say about their photos and comment on other photos. Still, because of this worldwide social networking aspect, teachers need to stay on top of the settings and the content kids post and view. (The developers indicate that a "specially trained crew" approves all content shared with the Flatter World users.)
Kids are likely to remember much of what they see and read here because of Stanley and Stella, who act as a sort of anchor to the experience, bringing the entire world to a relatable size. These familiar characters also help translate book learning to digital creation and online social interaction.
Website: https://itunes.apple.com/us/app/id382161936?uo=4&at=10laCG&ct=website
Overall User Consensus About the App
Student Engagement
The interesting (sometimes funny) photos posted and the ability to create individual Flat Stanleys and Flat Stellas make this app highly engaging.
Curriculum and Instruction
By creating Stanleys and Stellas, kids practice creative storytelling and learn about digital media as they share their creations with others. As kids view Stanley/Stella photos from around the world, they gain global awareness.
Customer Support
The settings are easy to find and use to control what information you want shared publicly. Flat Stanley books, website, and more can help kids expand on the app experience.