Product Review of Flashcards Maker Pro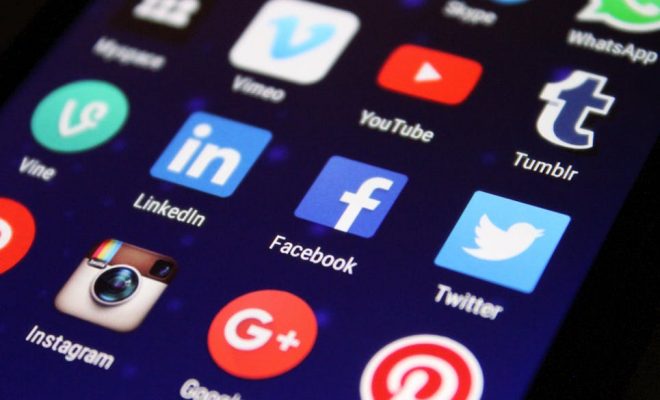 Flashcards Maker Pro is one of those apps that some educators and learners will appreciate and some will not. Teachers in content areas that require memorization and who already use flashcards may appreciate the clutter-free app version. Similarly, learners who need some coaching in study skills and who already are using flashcards may appreciate the app. They can create their own flashcards, deepening their learning as they create the cards, and review them without clutter or worry of losing cards. There are options for text-to-speech audio, various accents, and a timer.
But educators and learners who aren't devotees of flashcards will find nothing to convert them in this app. The flashcards are text-based (no graphics), though the background color can be customized. The voice reading the text is robotic. And there's quite a bit of work involved in creating the decks of cards.
Flashcards Maker Pro is a tool that may work for some learners and some educators, but for the price, there are other apps that offer more engagement and less work.
Instead of writing on 3×5 cards, kids can create their own flashcards to review on their Android device. Kids swipe through the cards or scroll down to see the answer, and they can tap to hear words read aloud, even in other languages. Create cards and decks in the editor mode and review them in the player mode. The number of cards and decks that can be created is unlimited, so this is an app that could be used for many subject areas and many age ranges. Decks can be shared via email.
Website: https://play.google.com/store/apps/details?id=com.GWS.FlashCards
http://www.amazon.com/dp/B007D3RAIM?tag=comsenmed07-20
Overall User Consensus About the App
Student Engagement
Low-tech flashcards just aren't very exciting, and the lack of graphics is a killer.
Curriculum and Instruction
Memorization is not a higher-level thinking skill, but sure, it's necessary in many subject areas.
Customer Report
The developer's website includes tips for creating flashcards, and the help sections explain creating and playing in detail.