Product Review of Fizzy's Lunch Lab Fresh Pick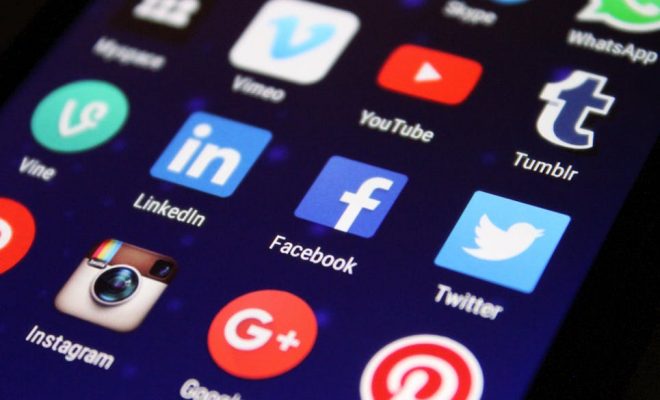 Fizzy's Lunch Lab Fresh Pick is an offshoot of the website Fizzy's Lunch Lab. The app simulates an elimination-style game show where learners compete with fictional characters. Throughout the app's eight challenges, learners can earn prizes and eventually take their place as the next "lunch labber." As they play, learners earn points in each challenge, and their performance is displayed in a high scores bulletin. There are also short video segments in which contestants are booted out of the competition for displaying unhealthy eating habits.
Teachers can have learners play individually and report their scores upon completion of the game. Or, with slots for up three players to play concurrently, educators can have kids compete against each other in small groups to see who can get the highest scores. The underlying theme is healthy eating habits, so play could possibly fit into a unit on nutrition. The games themselves involve some basic math skills, which could make them relevant to math units on dealing with money, deductive reasoning, or mapping.
The Fizzy's Lunch Lab Fresh Pick app is a great extension of the Fizzy's Lunch Lab website, but it lags a bit on its own. The overall app/website package is wonderfully creative and instructive. Like the website, Fresh Pick is well-designed and excels in support, feedback, and fun. The games themselves attempt to draw on math concepts. Some do so well enough, but others seem only vaguely connected to math content. Also, of eight games, two of the mapping games seem almost identical. Students can't save their progress midway through a challenge, so they have to complete the challenge in one sitting to earn points.
As a stand-alone app, Fizzy's Lunch Lab Fresh Pick lacks the context found on the website, as well as a solid educational framework. What is a lunch labber? Why are other contestants kicked out of the competition for buying bubble gum instead of healthy food? More background information and a better tie to the healthy-eating theme could really bolster learning about healthy habits. Overall, it's a nice complement to the website but not as successful as on its own.
Website: https://play.google.com/store/apps/details?id=air.com.lunchlab.FreshPick&hl=en
https://itunes.apple.com/us/app/id573537290?uo=4&at=10laCG&ct=website
http://www.amazon.com/dp/B00AKIHV5O?tag=comsenmed07-20
Overall User Consensus About the App
Student Engagement
The high-quality design, an appealing premise, and fun games are likely to engage learners. With eight games and the chance to get ever-higher scores, kids will want to keep playing.
Curriculum and Instruction
There's a subtle, underlying theme related to healthy foods, and the games touch vaguely on math concepts. However, what's really being learned is a bit ambiguous. Students may feel empowered as they earn prizes.
Customer Support
Thorough tutorials and explanations precede each game. Wrong answers produce helpful feedback. As simply a companion to the website, the app is missing a lot of context that might help users understand what's happening.