Product Review of FitMoney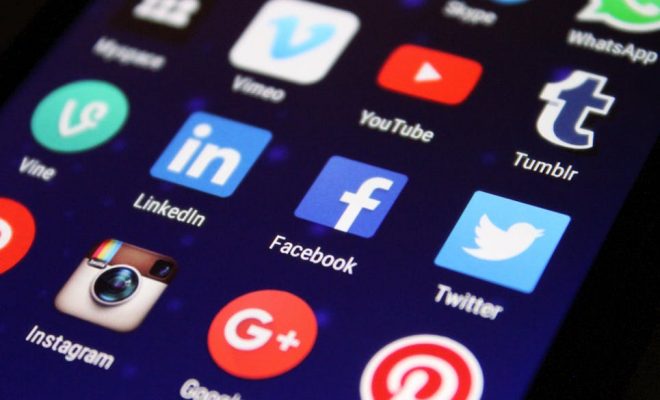 FitMoney is a free K–12 curriculum for financial literacy. Combining lesson plans and supporting materials (student handouts and answer keys) with at-home components (family conversation guides and video lessons), the curriculum introduces learners to the basics of money (even counting in early grades), but it progresses through topics like saving, interest rates, inflation, and investing. While everything is free, you'll have to sign up to get full access. Lessons vary in design by grade level. Elementary lessons are 40 minutes and are teacher-guided. There are four to six lessons per grade level. At middle school, the focus is on 18 case studies, not broken down by grade. High school is also not broken down by grade and is more teacher-led. No matter the grade level, lessons are designed to be taught individually or as part of a more comprehensive approach.
In addition to the curriculum and lesson plans, FitMoney offers a certificate program targeting older learners. The program features a pre- and post-survey/assessment. During the certificate program, learners progress through a series of videos with embedded quizzes to develop understanding of important personal finance topics. Covering everything from paychecks and withholding taxes to credit cards and student loans, the certificate program offers a crash course in the key elements of managing and understanding money, and can be completed independently at home or in class.
The big benefit to FitMoney is its modularity; while it's comprehensive, it's also plug and play. In the primary grades, most educators will probably pick and choose lessons from FitMoney that can be connected to existing curricular topics, or more general themes like goal-setting and personal growth. Note that lessons for K–5 are targeted to specific grades. Middle school lessons focus on case studies and offer some of the most exciting, student-driven learning.  High school educators should check out the certificate program, which could be a good independent learning component for a supplemental unit on life skills. It could be done in class or at home. No matter what educators choose, it's worth checking out the extension and family conversation guides.
To help with planning, educators might first consult the curriculum maps, which offer a nice bird's-eye overview of every lesson, it's objectives and activities, and any standards covered.
Let's face it: All learners would benefit from learning more about money — how to manage it as well as how to make sound decisions and plans. However, educators struggle with implementation — both in terms of time and in having appropriate curricular tools available. FitMoney has created a free, well-articulated, and well-chunked curriculum to fill that gap. It builds understanding of both how to handle personal finances and important elements of the modern economy. It's practical and at times hands-on, with good connections to home. That last bit is important, because a lot of learning about money and spending happens at home.
The biggest drawback right now is that you won't find anything revolutionary in FitMoney. There isn't any critical examination of economic systems or institutions, but there are solid lessons that support understanding and, ultimately, control of one's own financial destiny. It'd be nice to see, as FitMoney develops and evolves, an expansion beyond the foundation to a more creative and critical exploration of finance. There's also potential for the interactive model of the certificate program to get more sophisticated and to better connect to in-class work and teacher-guided discussion and instruction.
Website: https://www.fitmoney.org/
Overall User Consensus About the App
Student Engagement
Some lessons offer opportunities for creativity and collaboration; others, especially in the certificate program, are simply content-focused. Topics cover essentials but could go into more interesting areas.
Curriculum and Instruction
The lessons cover a range of delivery styles, from teacher-led to self-directed, and are well tuned to specific age ranges. Lessons are practical and useful but could have more critical thinking.
Customer Support
The resources are well thought out and make it exceptionally easy for educators to implement bits and pieces or the whole curriculum. There are handy supporting links, extensions, and family conversations.