Product Review of fit2teach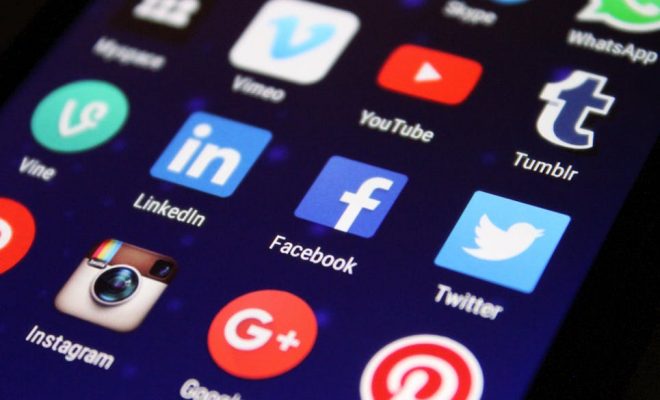 The app fit2teach is a daily tracking tool that encourages educators to measure and improve upon work-life balance. Creating an account gives educators access to questions they answer daily about their work habits and day-to-day experiences. The questions take less than a minute to answer and may adjust depending on the responses. Points are awarded for positive behaviors, such as getting a good night's sleep, getting 30 minutes of "me time," and being a positive influence. Points are deducted for negative behaviors such as leaving work late, crying at school, and swearing under your breath. On weekends and holidays, educators track whether or not they worked at home and determine its overall value.
At the end of the week, educators can see their composite score in red, yellow, or green to indicate negative, neutral, or positive overall balance. Teachers can also earn rewards for improving sleep habits, taking time for themselves, and consistently using the tool. The Pro version offers a dashboard, additional rewards, and more detailed data over time, but the free version still lets educators see their overall progress.
Consider fit2teach a sort of check on self-destructive habits that stand between you and your personal best. Commit to spending one minute each day tracking your daily work experience, and use your results as an affirmation for your healthy habits or as a wake-up call to make needed changes and avoid burning out. Get your colleagues involved, too: Challenge your peers to adopt one positive habit each week, and hold each other accountable for following through. Being able to see your weekly scores may, over time, spark the motivation you need to create positive change and develop healthy self-care habits. At the very least, consistent use is sure to get you thinking about how you can balance the demands of teaching with the importance of self-care.
Teacher burnout and attrition are universal problems affecting educators . Even educators who stick it out are often overwhelmed by the demands of the job and end up unhappy (and, by extension, less effective). This app's focus on self-care and separating work life from home life can go a long way toward alleviating these issues.
There's some room for improvement. For instance, it would be useful to know how points are calculated for each response and whether categories are weighted differently. This could help educators prioritize which habits to change. Also, without customizable questions, it might be tough for some educators  to see how the tool can help in their particular situation. Some educators might not know if they made a positive influence on their team; an "N/A" option might be a helpful addition here. Finally, while the rewards and weekly developer feedback may encourage educators to take action, the tool lacks suggestions for how educators might achieve a better balance. In-app links to wellness articles, short meditations, or even comedy relief would be an easy way to do this.
Although fit2teach doesn't solve problems of underfunded initiatives, copious amounts of paperwork, or poor workplace leadership, it does shed light on personal habits. This awareness might encourage educators to take a step back and evaluate where they can better manage their time, find moments of joy during the day, and decrease the amount of time spent working after the school day ends.
Website: https://play.google.com/store/apps/details?id=com.fit2teach
Overall User Consensus About the App
Student Engagement
Logging daily entries takes less than a minute, so if educators are consistent, they'll enjoy seeing their results daily and over time.
Curriculum and Instruction
While the app itself does little to suggest concrete actions educators can take to better manage their work-life balance, seeing one's scores can be an eye opener and spur educators to make changes.
Customer Support
The user interface is uncluttered and easy to use, but language and accessibility features are lacking. The developer has a consistent, positive social media presence.