Product Review of First Then Visual Schedule HD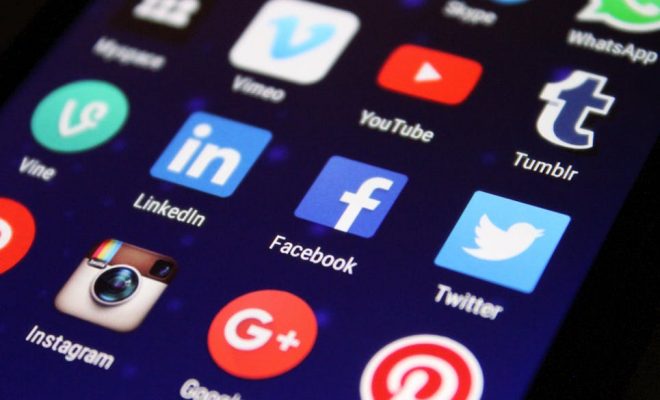 First Then Visual Schedule HD is a tool for creating visual and auditory apps for any child. Its simple, multisensory interface has great potential for use with kids with developmental or learning disabilities or learners who may be learning English as a second language.
The app includes first-then boards, visual and audio formats, social stories, video modeling, and Choice Boards. Teachers can develop schedules appropriate for learners using text, pictures, audio clips, and videos. The schedules can be presented in five formats, each with a different way for a kid to check items completed and move on to the next. There is an optional timer for either the entire schedule or specific steps. Choice Boards let kids indicate a preference from the choices, such as a reward for tasks completed.
First Then Visual Schedule HD could be a great tool for educators, parents, and therapists working with kids with a wide range of abilities. In collaboration with parents, educators could help learners create schedules for daily activities like the morning routine or bedtime. School-based schedules would also help learners more easily navigate routines like lunchtime, transitions, or packing up at the end of the day. Kids will be more motivated if you include them in the schedule creating process. They can help choose the pictures and craft the audio messages; in addition, the Choice Boards let them choose possible rewards for completed activities.
With First Then Visual Schedule HD, Kids can learn and practice independence in self-direction and following through on scheduled activity sequences. The simple interface and choices for presentation format make it easy to learn and apply for most kids. Options for text, pictures, video, and audio allow customization to the learning style and appeal for various kids, including those identified with attention, learning, developmental, and other disabilities. First Then Visual Schedule HD is a simple but powerful tool to engage kids in independently following a schedule, but could use more in-app assistance for learners.
Website: https://itunes.apple.com/us/app/id624035410?uo=4&at=10laCG&ct=website
Overall User Consensus About the App
Student Engagement
The interface is clean and simple, although a bit dated. The combination of text with pictures, audio, and video is engaging and will draw and hold attention.
Curriculum and Instruction
Kids' attention will be drawn to the sequences presented, and learned behavior may transfer to other life tasks. Kids take an active role in the experience, evaluating their own behavior and marking their progress as they go.
Customer Support
The interface for creating schedules is simple and straightforward, and some learners could create their own images. While there is limited support in the app, the developer's website offers assistance.