Product Review of Find Your Grind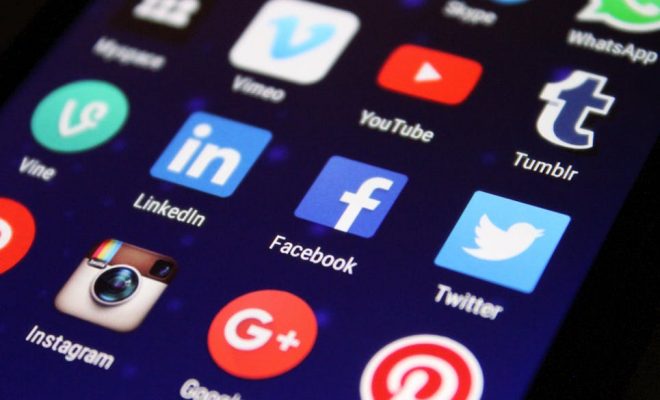 Find Your Grind is a website where learners complete activities to help them discover individual strengths, potential career matches,  and details about different jobs and those who perform them. The site features its own curriculum, which educators can assign to their learners via the teacher dashboard. Teachers can assign units, view student progress, request changes, and leave feedback as well. Assessments are fairly short and straightforward and match learners with several possible career fields to explore. Each one includes a summary of key strengths and skills as well as information about salary, projected growth opportunities, education, and job responsibilities. Links to additional resources provide opportunities to explore careers in more depth.
One unique feature is the site's focus on jobs that kids might not have considered due to the ever-changing landscape of digital technology and evolving social and global needs. Another is the mentor section, which provides learners with advice and personal stories about the different paths people take to reach their goals. A word of caution: There's a gear section on the site where users can purchase branded apparel, so educators will want to be aware that their learners might get sidetracked on the site or may be asked to provide personal information to purchase items.
Think of Find Your Grind as a starting place for college- and career-oriented thinking. As learners work through assignments or assessments, open up discussions using Think-Pair-Share, or encourage learners to explore the site based on their individual results. Help kids understand how automation and technology are changing to meet current needs and to consider the importance of self-awareness, skill mastery, and a flexible mindset in career development. While no site can address all things career-related, learners will likely learn about jobs they didn't know existed and hear stories from people who perform them. Seeing these examples might help demystify for kids the notion that they have to follow a traditional career path; they may instead recognize how to view their individual strengths as assets.
Reinforce digital citizenship concepts through activities such as "I See You" to teach kids about the impact of social media use on a person's digital footprint. Thought-provoking questions coupled with data-gathering activities provide a one-two punch that might make kids think twice about posting something negative or derogatory on social media. Pair these activities with real-life examples of consequences resulting from inappropriate or harmful social media posts. Helping learners make the connection between online activity and their future career is vital in developing a positive digital footprint.
It's worth exploring sites like Find Your Grind because they can provide learners with ideas about nontraditional careers or jobs they didn't know existed. The mentor stories are interesting and show both traditional and nontraditional routes that people take in life, which may engage reluctant learners or challenge others who have their sights fixed on one career. The site's activities guide learners toward self-reflection and building a positive digital footprint, and the stories demonstrate the importance of SEL skills, such as perseverance, thinking outside the box, and self-awareness. It also gives learners an idea of the education necessary to get certain jobs, and seeing real people who have those jobs makes the process less abstract. Though not every category has a wide breadth of representation, the mentors do represent many backgrounds. And separating passions from test scores and other possible school and society-related pigeon holes can open up possibilities to learners who might otherwise receive messages of limitation.
Be sure to remind learners that interests and personalities change over time, so they shouldn't feel boxed in by their results. Also, automated personality/skill assessments are limited in terms of capturing a person's interests and aptitudes. While career and personality assessments can serve as useful pointers and get kids thinking about the future, there are myriad events in their lives that will expose them to new interests and potential career paths. Ultimately, kids need to know that change is inevitable and learn the skills that will help them navigate the ups and downs that jobs — and life — will bring.
Website: https://findyourgrind.com/
Overall User Consensus About the App
Student Engagement
Personality assessments and goal-setting encourage future thinking, and resources are diverse enough to keep kids exploring the site.
Curriculum and Instruction
It's a good starting point for career exploration. Learners willing to spend time in searching and self-reflection may score some long-term benefits.
Customer Support
The site is rich in text and video, and there's not much of a learning curve. Closed captions and text-to-speech capabilities would be good additions for learners with unique needs.