Product Review of Final Argument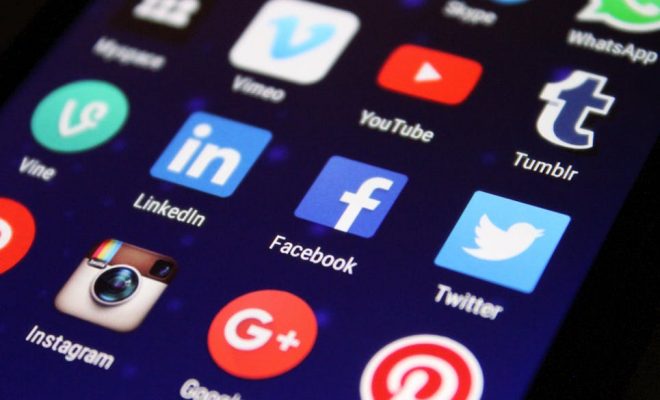 Final Argument is a presentation tool created by the makers of Explain Everything. With it, speakers can pull documents from the cloud (via Google Drive, Evernote, Dropbox, etc.) to create slides. They can use it as an interactive whiteboard, annotating images or documents or writing directly on-screen, and they can record and save presentations and export them into Explain Everything, YouTube, or Vimeo. Final Argument isn't like other presentation tools, however: First, the slides are arranged in a mind-map format so presenters can speak "on the fly" and go directly to specific slides, in any order. Second, the speaker has a presentation view different from the view seen by the audience, making it easy to quickly add new slides or see information viewers don't need to see. Finally, it's designed for the iPad touch screen, not a mouse, making movements to manipulate the slides more intuitive.
Final Argument can be used in any content area, but it has a steep learning curve and requires quite a bit of time to create a presentation. The app makes the most sense for educators who present the same material to several groups of learners, like high school educators with multiple periods of the same course. The integration with cloud services makes it easy for educators to showcase student work saved on the cloud, to model exemplary work, or to showcase student-created problems. Teachers who present for professional development or at conferences will find Final Argument a valuable tool for preparing and presenting interactive sessions.
Final Argument was created with professional presenters in mind. The app incudes features that make interactive presentations easier by letting speakers adjust their presentations based on audience questions, creating new slides or moving to specific slides on the fly. Sounds a lot like a teacher presenting a lesson to a class! This is an impressive tool, but it's not easy to learn. The developer's website includes video tutorials and written instructions to show how to use Final Argument, but educators will need to spend quite a bit of time exploring and testing it, and then allow plenty of time to load slides and materials before using it in the classroom. Students will be engaged by the multimedia, and thanks to the versatility of the tool, educators can present in-depth information and be immediately responsive to learners. Unfortunately, the app does crash frequently, adding even more time to the already significant time commitment involved in creating a rich presentation.
Website: https://itunes.apple.com/us/app/id480232096?uo=4&at=10laCG&ct=website
Overall User Consensus About the App
Student Engagement
Teachers can create impressive and engaging multimedia presentations. Non-linear presentation style lets educators choose slides based on the direction of student questions or interests.
Curriculum and Instruction
Allows a flipped learning approach that increases depth of student understanding. Students can review content in the created presentations and have more face-to-face class time for teacher-guided practice.
Customer Report
Final Argument ties in with most other teacher tools (Dropbox, Google Drive, Evernote, and more) to make creating, saving, and sharing presentations easy. Developer's web site includes video tutorials for using the tool.