Product Review of Film It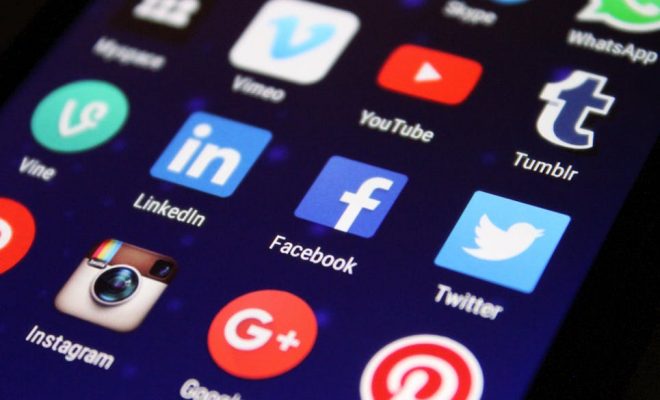 The free Film It site consists of a set of very approachable filmmaking lessons that give learners of any skill level the training to make their own short films without feeling intimidated. Made by the Australian Center for the Moving Image (ACMI), it has lessons on screenwriting, storyboards, cinematography (though these lessons are somewhat hidden), sound recording, visual effects, and editing. Through entertaining and inspirational videos, step-by-step process guides, and hands-on and printable activities, learners will get a full understanding of what it takes to make a movie, from pre-production through production and into post-production. The site uses examples from real movies, as well as using some fictional examples that are simpler to play around with. For learners who want to jump in at any point, the site provides sample material to work with. Film It also recommends different external programs for use throughout the process, including a very slick one for storyboarding; many of these are free, though some are not.
It's interesting to see film creation from a non-Hollywood viewpoint; ACMI (and the Film It site) is less glamour and more technical know-how, which is great from a learning perspective. This resource also lends itself well to classroom use: Teachers interested in covering multimedia storytelling could create a multiweek-long film lab, where learners can create films from start to end, from scriptwriting to video editing. Students could do this on their own, or they could work together in groups, sharing the workload and assigning filmmaking roles. Fancy equipment isn't always required; learners can use most cell phones to record video. After everyone's short film is complete, perhaps stage a film festival, showing everyone's movie.
Though Film It does take learners through the whole filmmaking process, it lacks much extra help, so educators may need to be on hand to help learners along the way. Because of this, it's best to give brief, orienting lessons on each topic ahead of time, so learners know what's expected of them next. Teachers can also use portions of this site for any kind of assignment that includes story development or fiction writing.
Film It is one of the coolest and easiest to follow free filmmaking resources around. It goes through most aspects of making a short film, including skills such as story and character writing, visual design, filming, and editing on the computer. Students will likely spend hours working and reworking each step, getting into the nitty-gritty details, and making it exactly the way they want it — from the action of the script to the storyboarding options to filming and editing. The processes taught on the Film It site are the same ones that modern-day moviemakers use to make learners' favorite films, and going through the steps themselves will make learners feel like real filmmakers.
By going through the lessons, they'll learn story structure, script formatting, characterization, storyboard creation, framing and camera angles, visual composition, sound recording and visual effects, and video editing — all to create a polished finished product, the short film. They'll learn all the industry lingo and how to see and capture stories (including their own creations) in a new way. Film It does have a few dead (external) links, so there are still a few issues to work out, but this free site is a perfect starting point for learners to learn about and practice the filmmaking process.
Website: https://www.acmi.net.au/education/online-learning/film-it/
Overall User Consensus About the App
Student Engagement
The clear and entertaining lessons pull learners right into learning, making filmmaking feel accessible to people of all skill levels. Students are able to create their own short film from beginning to end.
Curriculum and Instruction
For each step in the filmmaking process, learners learn how it works, see and read specific examples, and then try it out themselves. There are sample resources for learners who haven't yet made their own.
Customer Support
The instructions, videos, and activities walk learners through each step of the process, though learners will mostly need to educate themselves on the external software. There are options for beginning and experienced filmmakers.