Product Review of Fido&Pumpkin Position Words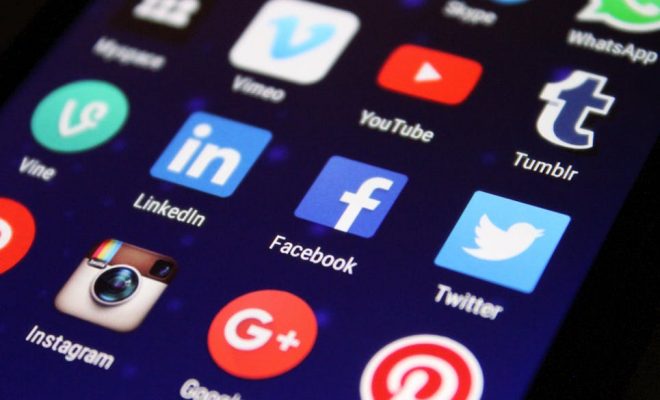 Fido&Pumpkin Position Words shows learners an image and asks them to choose from three options that describe where Fido (the dog) or Pumpkin (the cat) is located. The description options rely on position words such as "in," "behind," "beside," or "on top of." These exercises could easily fit in a foundational skills math unit or as vocabulary practice. Though all instructions and answer choices are in text, learners can tap anything to hear it read aloud. When learners choose the wrong option, they see a short animation that demonstrates what that option would look like. Because of all this support, educators can easily leave learners on their own to make their way through the exercises. However, there are no educator tools or real ways to track what learners have done or to see if they've struggled. Educators will want to continue learning off the screen — and evaluate learners' level of comprehension — with in-class activities to have learners practice using position words in different contexts. Educators should also be aware that once they've seen the introductory tutorial that demonstrates what all the icons do — such as how to hear the answer choices read aloud, or how to advance to the next exercise — they can't opt to see it again. If learners are sharing one device, educators should take a moment to explain how the game works to each new learner.
Website: https://itunes.apple.com/us/app/id1173810790?uo=4&at=10laCG&ct=website
Overall User Consensus About the App
Learner Engagement
Cute graphics attract attention while audio instructions gently guide learners through the exercises.
Curriculum and Instruction
Multiple-choice questions ask learners to choose a position word that correctly describes an image. Great feedback for wrong answers helps learners understand why they made the wrong choice.
Customer Support
It has good audio supports for prereaders. But there's virtually no progress tracking for kids or educators, and no way to customize the exercises.