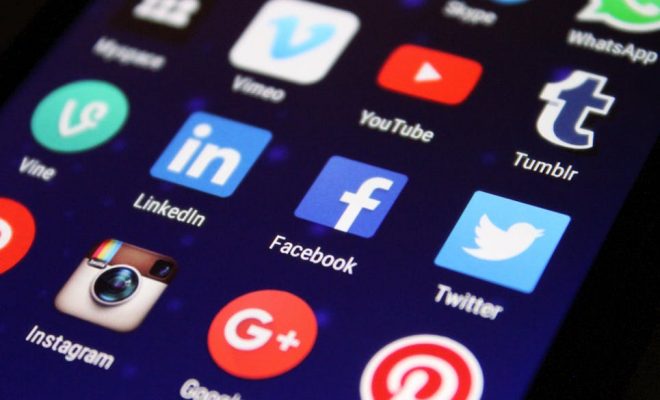 Feedly is a website that allows users to organize, read, and share the content of their favorite sites. It's a content aggregator, which means that you tell it which websites you like and want to follow, and it will track their content and make it viewable on one page. You can access blogs, news sites, podcasts, and YouTube channels — basically anything on the Internet.
To add a source to your Feedly feed, just click on the plus icon on the upper left. To organize sources in terms of importance, click on Personalize. You can save articles across devices or share them on Twitter, Facebook, Google+, Evernote, Pinterest, or LinkedIn.
You can have learners use Feedly to organize their research for particular projects. For example, a student doing a history paper on Guantanamo Bay could bookmark a handful of pertinent sites and periodically check his or her Feedly stream for updated content or current news stories. It's also a helpful tool for learners working on a bibliography; all their online sources will be in one place and easily accessible.
Since Google Reader was discontinued in early 2013, people have been searching for a new way to organize their favorite websites. Feedly has been the most popular choice so far, and it's a pretty solid replacement. The interface can initially be a little difficult to navigate, and help is not readily available. But after experimenting with settings, you should be able to set up a feed based on your interests.
Website: http://www.feedly.com/
Overall User Consensus About the App
Student Engagement
It can be fun and thought-provoking to pick your favorite sites and gather them in one place, but engagement ultimately depends on what kinds of sources and articles you choose to have in your feed.
Curriculum and Instruction
It takes strategy and critical thinking to tinker with a feed so it brings up the exact content you're looking for. You're also encouraged to share your feed with other interested parties through social media.
Customer Support
When you click the Support link, it takes you to a page where you can sign up for FeedlyPro. There's a tutorial, but it's buried deep within the blog.