Product Review of FastFig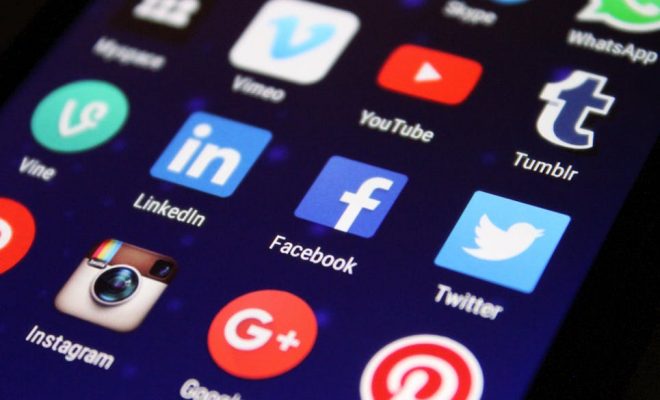 FastFig is a free tool that lets teachers create and share interactive math documents. Beyond the ability to embed multimedia elements in documents, the tool converts standard keystrokes into mathematical symbols. Physics, chemistry, and math teachers can all use the tool for typing notes, assessments, or any other document that uses equations.
Once documents are created, FastFig generates a link that teachers can include in an email, or post to a class website. Students can also use FastFig when writing about math, since it allows a seamless back-and-forth between text and equations.
More than anything, use FastFig to make your math documents and worksheets more fun. For example, try embedding a YouTube clip of Van Halen's music video "Runaround" — ask kids which Van Halen brother has greater angular or linear velocity. Or, ask kids to predict whether or not Evel Knievel can jump the Grand Canyon, and follow up with a video of the actual event.
Keep in mind that FastFig auto-solves equations for users — to stop this, just press the Shift and Enter keys together. However, leaving this feature on is great when creating notes or answer keys. Because both Common Core and IB Math require learners to write about math, introduce FastFig as a way to write papers and create reports with graphs, images, and equations, and even videos. Just be sure that your learners have already demonstrated an ability to solve the problems themselves. Otherwise, FastFig can do some of the work for them.
In terms of creating standard mathematical documents and worksheets, FastFig is a notch better than the equation editors that come with most word processing programs. Teachers can choose to memorize certain keystrokes, or they can use a color-coded keyboard on the screen to enter symbols. It may take a while to get used to some of the program's nuances — for instance, remembering to press Shift+Enter to stop the program from automatically solving equations.
It's the extras, however, that really make FastFig stand out. This site fluidly publishes math documents online, making it a must-have for blended or online instruction. Also, FastFig makes it easier to create multimedia documents with embedded graphs, images, or videos. This can help teachers and learners demonstrate that text, equations, and graphs can all be different representatives of the same mathematical concept. Writing about math makes learners' thoughts visible, and FastFig is a powerful way for kids to explain what they know. Kids can use the tool to not only perform math skills but also defend their understanding, as promoted by the Common Core State Standards.
Website: https://www.fastfig.com/
Overall User Consensus About the App
Student Engagement
Teachers can make worksheets that are clear and more engaging. On top of this, the tool is also easy enough for learners to use.
Curriculum and Instruction
The ability to add multimedia resources makes math tasks more valuable. Kids can represent math concepts in multiple ways. IB Math Students in particular will love using this tool while working on their internal assessment portfolio.
Customer Support
While tutorials, help menus, and a chat tool are available, the inclusion of more community features would be a valuable resource. A place for users to share creations could go a long way.