Product Review of Fanschool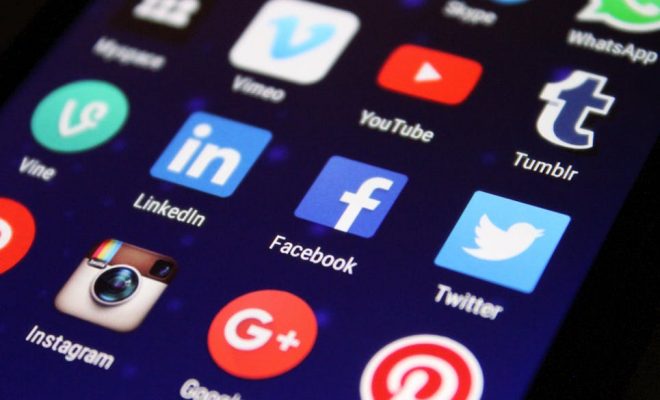 The new Fanschool is a mashup of two former classroom tools: the old Fanschool platform, which was kind of like fantasy football for the classroom that used real-time news data, and the blogging platform Kidblog. Now, Fanschool is mostly a blogging platform that encourages learners to write about their passions and read/respond to other learners around the world who share similar interests. Whereas Kidblog was a great K-8 tool, Fanschool is designed to appeal to teenagers. Everyone must have a Google or Microsoft account to connect to Fanschool. Only adults can create classroom or school accounts and then they give learners codes to connect to class groups called "spaces." Teachers/schools pay for access and learners connect for free. Parents can also connect to the platform in order to follow or "fan" their child's writing.
Teachers control the overall privacy settings of their space and learners can control the privacy level of each post. Posts can be for personal/teacher view only, class/space view, or public. Teachers can manage and moderate their learners' articles, including commenting. Posts can include photos, video links, and files from Google Drive. The fantasy data game platform still exists within Fanschool and is called Fanschool Games.
Use Fanschool as a platform for your learners to publish their writing. Fanschool provides a private and secure place for learners to share their work with their classmates and parents and give feedback to each other. In addition to written content, learners can insert images from their computer or Unsplash and embed videos from YouTube or Flipgrid. Students can connect to multiple spaces and become "fans" of Fanschool users around the world. You can also use Fanschool as a way to share student work with parents during the school year.
You can control the privacy settings within your classroom space, but learners also have control over the privacy of their posts and who they wish to connect with on the platform. Using Fanschool provides an opportunity to discuss online privacy and safety with your learners. Ask your learners to discuss issues such as who can see their Fanschool content versus the things they share on other websites and social media. Also, be sure to share with your class clear behavioral norms around acceptable content. Having these discussions is a great way to encourage critical thinking about the ways learners interact online. Fanschool content is mostly moderated by educators and parents, but keep in mind other adults may set different expectations than you or your learners may be interacting with learners of varying maturity levels.
Digital publication is a great way to support learners as writers and creators. Students' writing instruction can be much more meaningful when they know they'll have an authentic audience for their work. Using Fanschool, the various privacy levels allow learners access to an audience that could include peers, parents, teachers, and other Fanschool users. Students can also learn how to give constructive feedback by commenting on each others' articles. Additionally, they'll get a chance to practice digital citizenship in a learning-focused environment.
The former Kidblog was a great platform for learners in elementary grades. The new Fanschool shifts the intended audience to teenagers, with a focus on connecting learners over shared interests. The Fanschool Games feature doesn't really fit with the writing/blogging, but might be a fun add-on for civics classes. Like social media, Fanschool focuses on the "now" – the emphasis is on the publishing and sharing process, not content curation. Be aware that users can post and read public articles separate from controlled classroom spaces. The platform encourages learners to connect with people they don't know by becoming their "fans." Also, Fanschool might not be a good choice for student portfolios or other long-term publishing projects because of access limitations and an ever-changing paywall.
Website: https://go.fan.school/
Overall User Consensus About the App
Student Engagement
Fanschool tries to engage learners by connecting them to others with similar interests, but the experience is highly dependent on the contributions of learners themselves.
Curriculum and Instruction
With private spaces and teacher moderation, Fanschool provides an environment where learners can grow as writers and learn how to participate in a shared digital space.
Customer Support
Support for learners is limited, but educators can access how-to tutorials and follow Fanschool on social media.