Product Review of Famous Paintings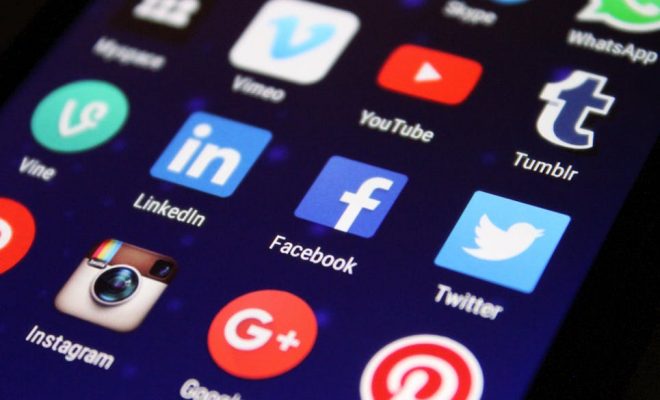 Famous Paintings is a flashcard and quiz app for studying a selection of famous paintings from western European art history. Browse famous paintings, learning the name of the painting, the author, the year it was completed, and its current display location. In the Gallery, scroll through randomly ordered paintings and click the painter's name to view the Wikipedia entry on that artist, or pinch to zoom in on details of the piece.  In Lookup, browse an alphabetical listing of artists or search by artist, title, keyword. The Parade displays several pieces in a slide show accompanied by the William Tell Overture, and the Game is a five-question, multiple-choice quiz matching artist to painting. The Video section includes about a dozen short videos produced by the developer called "Art is for Everyone," discussing topics like "What is Romanticism?" and "What is negative space?" The free app includes an occasional pop-up ad and a link to download other apps from the developer.
There's not enough depth for this to suit an art history class, but teachers looking to introduce a few well-known paintings could use it to share the paintings and artists with learners. English teachers could pair paintings with literature for discussion or use paintings as a writing prompt. History teachers could use a painting to pair with a discussion of an event or time period. The reproduction quality is suited for projecting so the whole class can see. Art teachers may find the videos helpful for introducing technique or discussing a specific period, even zooming in to show examples of technique using the pinch-to-zoom feature.
The quality of the images is surprisingly high, and it's great that users can zoom and explore the images with so much depth and flexibility. The app functions like picture memory flashcards, showing the painting with the title and artist. The quiz reinforces that the goal is matching the artist to the work, but learners can choose how they review the works: They can choose scrolling through the gallery, viewing the slideshow parade of works, or searching by specific artist. The videos are very brief, clocking in at a minute or so each, so they also serve as an overview to the topics. Keep in mind that the famous paintings are limited to European artists, with most works from the Renaissance through Impressionism, so kids can only explore a brief period and chapter of art history.
Overall, this app is good for what it is: a brief database of about 100 famous western European paintings. Teachers will need to introduce deeper discussions and topics for kids to understand, interpret, and appreciate the art featured, but this is a solid place to start.
Website: https://play.google.com/store/apps/details?id=com.socratica.mobile.paintings&hl=en
http://www.amazon.com/dp/B004SZ53JG?tag=comsenmed07-20
Overall User Consensus About the App
Student Engagement
Simple, easy-to-navigate design features make it easy to explore well-reproduced, zoomable paintings.
Curriculum and Instruction
Focus is on picture memory — matching an artist to a painting — featuring mostly European artists. No data is kept for game scores, so it's tough for kids to track their progress.
Customer Support
Wikipedia links extend learning with more information about artists and their work, but there's not much in-app support or guidance.