Product Review of Fallen Enchantress: Legendary Heroes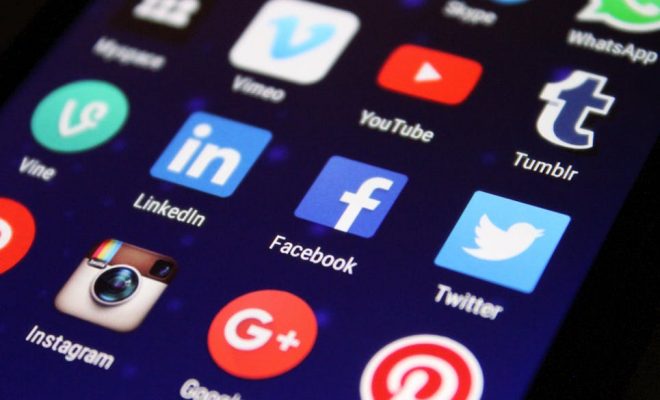 Fallen Enchantress: Legendary Heroes takes place in a fantasy world reeling from a cataclysmic event that has released bands of roaming monsters and destroyed much of civilization. It follows a long-established tradition of turn-based strategy games featuring nation building and expansion like Civilization. Legendary Heroes maintains core features like city and citizen management while adding troop-level tactical combat and character-level customization, including character leveling and upgradable equipment. The geography and other heroes that players encounter are randomized with each new game, and different stories emerge depending on how players respond to these circumstances. The total package works quite well as a deep, strategic game where players have a lot of fine detail control over government (such as setting tax rates) and hero development.
The biggest drawback is that a single game could take dozens of hours, and it can take a few games to really get a handle on everything Legendary Heroes has to offer. Because of this, it's a tough game to implement in a classroom. Instead, consider it an option for differentiated learning; it'll work well for a subset of learners who are drawn to game-based learning, focus well, and like to think about systems and how things work. Since these learners will be planning policies, setting tax levels, conducting diplomatic relations with neighboring nations, setting research goals, and planning city growth all within the game, there's no doubt they'll have a lot of connections to make with civics learning. To encourage analysis, have learners write a running blog where they document how their play mirrors real-life issues in politics and government.
For learners who love all things fantasy — magical spells, legendary kingdoms, and monsters — it'll serve as a great introduction to strategy games, one of the more thinky game genres. Once in, players learn how different levels of decisions — from larger kingdom-wide policies to smaller ground-level hero movement and tactical combat — affect each other. There's also enough detailed information to see how different choices affect city growth and production, allowing kids to think about larger economic and social issues and to draw connections to the world around them. Is it better to build up the military, or treasuries and money-generating infrastructure? There are pros and cons for each decision, and players are rewarded for trying things out and finding different solutions.
Website: http://www.amazon.com/dp/B00DRZ447K?tag=comsenmed07-20
Overall User Consensus About the App
Student Engagement
For the right player, Legendary Heroes passes the ultimate "I'll just play one more turn" test. For others, it might be a bit too slow-paced.
Curriculum and Instruction
Although it's not meant to teach traditional subject matter, it rewards systems thinking and provides players with enough detailed tool tips and kingdom reports to help kids reflect on the effects of their decisions.
Customer Report
It can be overwhelming, even though there's a tutorial mission with videos for most of the basics. More help can be found in a built-in encyclopedia, but some necessary information can only be found online.