Product Review of Factile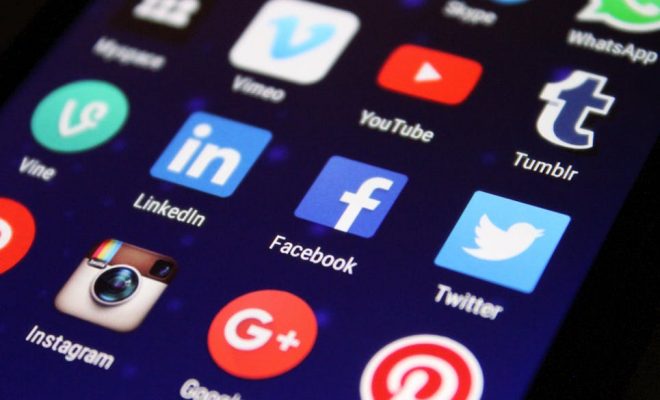 Factile looks like the game show Jeopardy — minus the answer-is-the-question shtick. Here, questions are questions and answers are answers. The free version doesn't include video, sounds, equations, or images, nor does it allow teams to "buzz in" from their own devices. It does allow educators to create three games for free for up to five teams to play and allows access to the library of premade games. Play has to happen live in one room, and educators have to keep track of correct responses in order for scoring to work.
In the paid version, game makers can add images, video, equations, and sound to questions or answers. Each game can have up to 50 teams (or individual players). Students can buzz in via a mobile device or laptop to answer questions, typing in their responses, so scoring is automatically tracked. Games can also be turned into flash cards for study, and kids can play multiple-choice style on their own. Point values double in the second round of play, and the final round is a brief written response, much like Final Jeopardy.
Factile is mainly useful as a means of formative assessment or review of basic concepts that fit into a flash card or quiz format. Teachers should note that there's a big difference in the free version and the paid version. The free version is easy to set up for a review game in class: no bells and whistles, just question and answer. The paid version is much more versatile and could be used in class, with learners playing in teams or individually, or even played remotely, with learners working from different places. There are premade games to browse, so search for your topic and see if one already exists that will fit your needs. You can also expand the quizzes beyond content review by using it for relationship building with learners (using trivia about classmates, for example) or for reinforcing classroom procedures after a break.
While the free version of Factile seems like it'd be a great way to try out the tool before buying it, it lacks nearly all of the features that make Factile fun for kids and easier for educators. Students can't play remotely or even buzz in from their own devices. Teachers have to track correct answers before selecting Correct or Incorrect on the screen, but there's no way to print the questions and answers from the game.
The full version offers more bells and whistles — or rather buzzers — so learners can play individually or in teams. It's a great option for remote-learning situations to engage the whole class at once. The Jeopardy look of the board will appeal to kids who enjoyed Jeopardy Greatest of All Time. The Pro version also integrates with Remind and Google Classroom, making remote learning access even easier. Three users can create and edit games on a paid school account, so educators can share but learners won't be able to create their own games. Of course, the quiz-game format doesn't allow for much creativity or critical thinking, but the paid version of Factile does what it's meant to do well!
Website: https://www.playfactile.com/
Overall User Consensus About the App
Student Engagement
Expect solid student engagement with the paid version — especially with learners playing individually. Music, creating team mascots, and other customization options add to the fun.
Curriculum and Instruction
Creating flash cards and memory games from the quiz games lets educators use a backward design that can promote learning, but educators will need to bring in opportunities for more critical thinking through reflection or discussion.
Customer Support
Video tutorials show how to use features and set up games, and every facet is well documented in a user manual. There are also many premade games to help educators get started.