Product Review of Faces iMake – Right Brain Creativity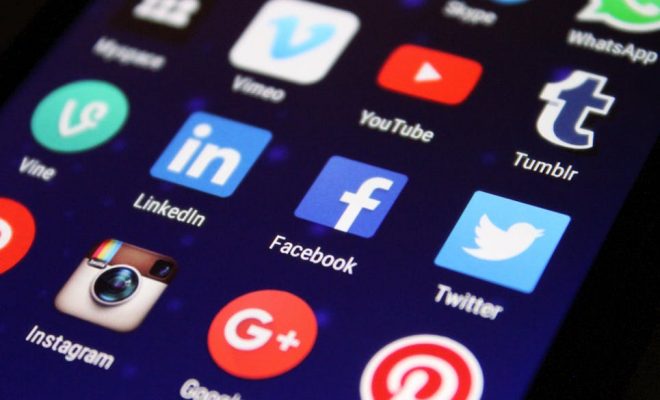 Faces iMake – Right Brain Creativity is a highly engaging brain-building tool that encourages kids to think differently as they make collage faces (or scenes, or designs, or whatever kids think up) out of everyday objects. At first use, kids can watch a series of video tutorials showing what the app can do and how to do it, along with many of the available objects. Kids can choose a background color or pattern along with a base face shape for their collage and then add, by dragging and dropping, different objects that can become eyes, ears, noses, mouths, hair, or whatever other feature they desire. Often-used objects can be marked as favorites and saved in that category, making them easy to find. Kids can move objects or lock them into place, and they can pinch to make things smaller or larger.
If playing on a device with a camera, kids can take photos of objects in their own world to edit and include in the app, or they can import a photo from the device's camera roll. They can save their creations to the device or email them. Kids also can browse the Inspiration Gallery for new ideas, and can download favorites to manipulate and re-create. The app also includes a menu to customize the music that plays while they create; however, it's currently inoperable.
Faces iMake – Right Brain Creativity is a surefire way to get young minds thinking outside the proverbial box and off the proverbial page. Although it's ostensibly an art app, the gentle challenge to engage in creative thinking crosses over into generalized learning.
Begin with the built-in tutorials to orient learners to what the app has to offer and how to use the controls. The tutorials also share plenty of inspiration and many examples of how to approach the available objects from which to make collages. Share some of your own examples, and combine specific assignments (such as creating a collage of a friend or family member) with open-ended exploration. Encourage your learners to see where the app takes them. The Inspiration Gallery and the ability to share creations will inspire creativity and encourage collaboration. Though the options for the collages are not limitless, they are numerous. Kids will have fun trying different approaches.
Artist and children's book illustrator Hanoch Piven motivates kids to become artists. His extremely playful and demonstrative video lessons model the creative process, showing kids how play leads to unique ideas. Piven thinks aloud as he plays with the objects. In the last lesson, he even broaches symbolism as he chooses objects that may be meaningful to the subject, like a compass for an eye for someone who knows where she's going, or a light bulb for someone who has good ideas. Once kids get oriented within the app, they can express their original ideas, or build on those in the Inspiration Gallery. The app is completely open-ended, with kids calling the shots. The ability to add their own objects via the camera roll or device's camera allows kids to add relevant details from their own life to their artwork.
Website: https://itunes.apple.com/us/app/id439641851?uo=4&at=10laCG&ct=website
Overall User Consensus About the App
Student Engagement
Beautiful graphics and kid-oriented design engage young minds and make them feel good about their original creations. Being able to add their own objects helps kids personalize their artwork.
Curriculum and Instruction
Artwork inspires creativity, and lessons led by the artist and children's author introduce kids to perspective and symbolism. Kids learn by doing, and the ability to share artwork with others broadens the app's use.
Customer Support
The video tutorials show kids exactly what to do with the controls, and the built-in resources let kids easily create fabulous-looking art.