Product Review of Facebook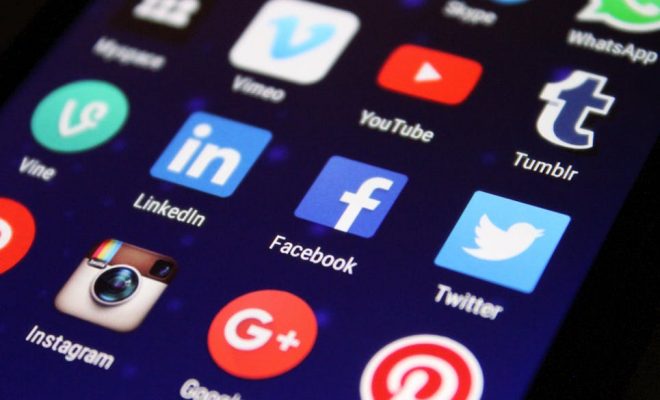 Facebook is a popular social-networking site (and app) where users connect with people of their choosing — either privately or publicly — and post pictures, text, or videos. To sign up, users must be at least 13 and have a valid email address. Once you have an account, you can "friend" other users, whose posts will appear on your Timeline. Through the settings, you can choose to have your account accessible to everyone, only to friends, or to a custom group. You can also select what personal information is shared with others, choose whether your profile is available via a web search, and delete posts from your Activity Log. "Liking" a product or celebrity profile will make related posts appear on your Timeline — and will fuel targeted advertising. Because others can "tag" you in their posts, it's possible to adjust settings around being tagged and approving those posts on your own Timeline.
Users also can play games, watch videos, decorate their pages, post and tag photos, share favorite product information, "like" favorite celebrities and social causes, live-stream video with Facebook Live, connect with goods and services, and live-chat via Messenger, an app that's integrated with Facebook. Though the app itself doesn't generate iffy content (beyond underwear ads), users create plenty, so the content in a teen's feed is dependent on her friends, and she can search for racy stuff — and find it. Because the privacy settings are layered and change often, it's important for users to check their settings and make sure they're only sharing with their intended audience.
Check your school's policy on how educators and learners are expected to interact on social media. The best approach is probably to use two of Facebook's features that don't require you to be Facebook friends with your learners: Groups and Events. Consider using a Facebook Group as a message board for learners to collaborate. Students might share posts, news stories, images, and links they find from across the web. You might use the Events feature to get the word out about upcoming events and to gather learners' RSVPs.
While these two approaches might address some of the more problematic privacy concerns about interacting with your learners on social media, they may not be especially useful. Your school likely has a learning management system or other digital tool that you use to correspond with learners and a central calendar where you can post important dates and deadlines.
As one of the biggest and most enduring social networks, Facebook has many elements that are attractive to users, but it's important to know the ins and outs before using it with your learners. Perhaps most importantly, it's critical to understand your school's social media policy with regard to Facebook; since this truly is the granddaddy of social media platforms, your colleagues and administrators likely have some good guidance on how it's acceptable to connect on Facebook with your learners and their families.
In general, the best potential with Facebook is for teaching learners about social media and digital citizenship. Whether you're using Facebook in school or not, there's great potential here for conversations about what's OK and not OK to post online. As always, posting publicly, oversharing, and cyberbullying are concerns with social media, and with the addition of live-streaming in 2016, it's even more important to talk to learners about what's appropriate to share.
Website: http://www.facebook.com/
Overall User Consensus About the App
Student Engagement
One of the most addictive sites on the internet. Students (and educators) can spend many hours virtually socializing on this granddaddy of social media sites.
Curriculum and Instruction
Students can practice communication skills by posting and commenting, and a cascade of prompts teases out quirky forms of self-expression. By setting up privacy controls, learners also can learn responsible social networking.
Customer Support
Though Facebook offers a range of privacy controls, figuring out the options can be tricky, and they're pretty well buried so even savvy adults have trouble finding them.