Product Review of EZChildTrack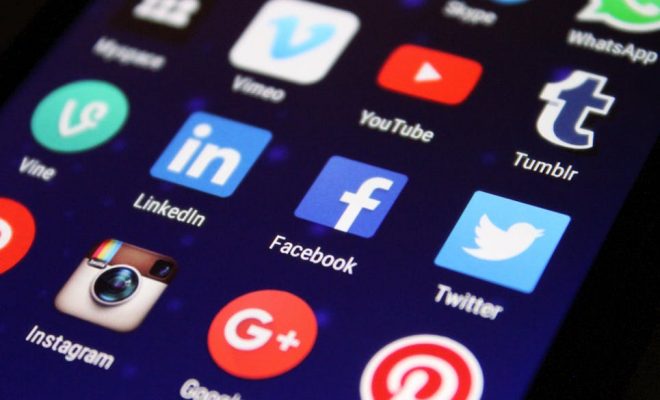 This online childcare software includes automated billing/payment, parent portal, site access, and multiple attendance options. It is designed to increase enrollment, speed up account receivable operations, and save staff time on administrative tasks. It also offers real-time access to data, which enables site monitoring.
Website: https://www.ezchildtrack.com/
What Users Love About the App
"We have grown over the years and we were feeling the growing pains. We found EZChild Track and it allowed us to better serve our families, improved efficiency, and gave everyone real time information.
"I highly recommend EZ to any child care provider to take care of your applications, reports, attendance, and staff timesheets."
"GPISD After School Program has used EZChildTrack for three years and highly recommend the program. The support that has been provided by EZChildTrack is outstanding."
"I love that we have a great contact, Timothy Taft, when things are not going as planned and he is always available and willing to help."
"I enjoy working with this software. No complaints."
What Users Dislike About the App
"Our school district has gone to the cloud for email, and because of that we no longer have servers so we are currently unable to utilize the e-mail blast and the individual e-mail features."
"Our district, at this time, refuses to give outside services a port, so we are a bit disappointed about not having the option to utilize these portions of the program."
"Since everything is automated, it can be hard to make changes quickly if you do not have advance notice of any changes."
"I wish the registration for other age groups wasn't on the front page, it gets confusing when you are trying to find your age group details."
"Can't charge different registration fees, can't search by address"