Product Review of ExploreLearning Science4Us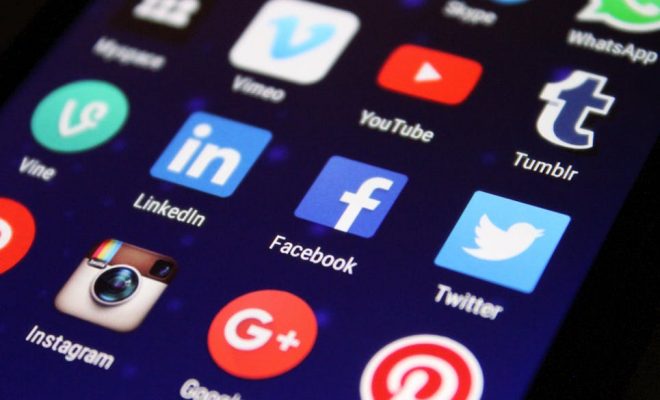 Science4Us is a research-based program specially designed for K-2 students that includes 1000's of online and offline activities. With Science4Us, kids get hands-on with science. They explore science topics—and have fun—as they dig deeper with the 5E model.
Prepares students for success in science
Science4Us covers topics in physical, life, and earth science using animated lessons, activities, songs, and worksheets to engage and teach kids.
Incorporates literacy skills
Full of interactive activities and exercises, Science4Us introduces kids to science vocabulary, sight words and much more.
Science4Us is easy to implement. The program provides comprehensive lesson plans and embedded professional development so teachers can confidently and effectively teach science in their classroom. With flexible delivery methods, Science4Us has hundreds of short lessons for use with whole group, small group or 1:1.
Website: www.science4us.com
What Users Love About the App
"Covered all I needed and MORE! It was great for the many levels of achievement in a classroom, and it kept the students engaged and interested. Some of the material gently nudged students to do extra work and research at home, which expanded their comprehension and understanding to higher levels. I would, with complete comfort, suggest this program to any and all. I plan on renewing when necessary."
"Overall, I liked this site. It offered a variety of lessons that are linked with national and state science standards. The videos are short, informative and fun for students."
"The digital notebook is cool – for both the teacher and the student. The notebook presents an opportunity for the student to demonstrate and apply their understanding of a concept, while modeling the use of a logbook during science activities. Blank charts and graphs and multiple drawing tools provide many note-booking options."
"On the teacher's side, I appreciate that Science4Us provides one central location to view lesson objectives and descriptions, preview upcoming material, download related extension activities, and access professional development materials. I appreciate the suggested time allotment for each lesson (short, 30 minute lessons), and Student Reports are a breeze."
"As a homeschool parent of a first grader and preschooler, it has been hard to find good science curriculum. I was so happy to find Science4Us! I love that it's on the iPad and the kiddos can do the majority of the work on their own. I also love the offline activities and evaluations that are incorporated into the program. It sure makes life for this homeschool mama easier! Two thumbs up!"
What Users Dislike About the App
"There aren't many checkpoints for meaningful understanding, so kids may successfully complete tasks but still miss underlying scientific concepts."
"I had a hard time navigating around the site, so teachers really need to want to invest the time to get the information out of it. Also, it is only for grades K-2 which is a bummer for teachers in higher grades."
"I would like to start by saying that I find the website deceptive. When I was looking around for science curriculum for my kindergartener, Science4Us caught my eye because it broke down what the curriculum is for the kindergartener, the first grader, and second grader. However, after subscribing and checking out the site, I couldn't find the kindergarten activities. The only thing geared toward grade-level students was the offline content — not the actual activity/lesson."
"Science4Us provides a wonderful learning experience for primary students. However, I am trying it out in 4th grade this year and the only materials offered at that grade level are offline. I would love to see the online part of the program expanded for upper elementary!"
"Upon logging in to my teacher's account, I was immediately turned off by the structure of it and found the amount of information very overwhelming. It was way more involved than I would expect an early elementary science curriculum to be."
"I think it required more parent participation than I prefer. I like online curriculum to be something my child can do on their own, not something that requires me to sit right next to them to guide them through each step. I felt like this program required a lot of hand holding for my 5 and 7 year old."