Product Review of ExoTrex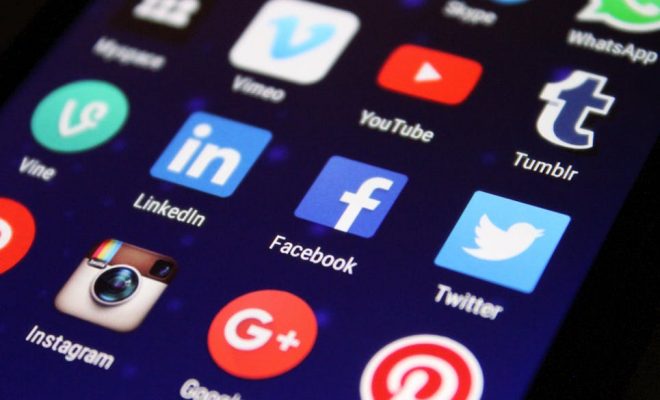 ExoTrex is a STEM video game for middle school kids. In the game, humans have maxed out Earth's resources and are searching for a new planet. Each game is an episode where kids use different scientific ideas. ExoTrex 1 focuses on element symbols, subatomic particles, and identifying renewable and nonrenewable resources. ExoTrex 2 emphasizes relative distances between planets and other celestial bodies, as well as Newton's third law.
The main character is Dr. Gerald Burke, who is narrated by astrophysicist and science television host Dr. Hakeem Oluseyi. Kids use Dr. Burke's B.E.A.K.E.R. (Basic Element Analysis Kinetic Energy Reactor) to evaluate the chemistry of planets for human life compatibility.
On its own, ExoTrex does not have enough content to play a key role in developing student ideas. However, educators could use the storyline and build classroom activities to complement the video game play. For example, you could move beyond the labeling of renewable and nonrenewable resources in the planetary challenge: Provide data for kids to interpret about how abundant these resources are on our planet. Have learners create an infographic to help others visualize Earth's nonrenewable resources. Students could also use large pieces of paper or whiteboards to develop conceptual models that describe how the energy cycles and flows among the living and nonliving parts of an ecosystem.
ExoTrex has an interesting storyline carried out by diverse and convincing characters. However, the activities do not help kids to gain deep conceptual understanding. In the Atomic Analysis challenge, kids are provided element cards that are missing the element's name or symbol. They simply complete the card by selecting the missing information from a list of options; memorizing the element symbols is not considered crucial knowledge in the Next Generation Science Standards (NGSS). The Planetary Challenge asks kids to drag labels onto a picture of environmental resources to determine if items are renewable or nonrenewable resources. Again, this is simply a digital worksheet that requires very little critical thinking.
In the Subatomic Analysis Challenge, kids do begin to examine the composition of atoms, a key concept of the NGSS. Students determine the number of protons, electrons, or neutrons depending on the provided information. Then in a fun game activity, they have to chase down the correct subatomic particles with their mouse and click on them until they have the correct number.
Website: https://www.sciencegamecenter.org/games/exotrex-2
Overall User Consensus About the App
Student Engagement
Has interesting characters and storyline, but the site is sluggish, taking a while to move from screen to screen.
Curriculum and Instruction
Kids complete straightforward science recall tasks. If kids cannot complete a challenge, they're simply passed on to the next task and told they can try again later.
Customer Support
A digital assistant named Fiona guides kids through challenges. Teacher lesson plans are not yet available, but the website indicates that they're coming soon.