Product Review of Excavate!: Rome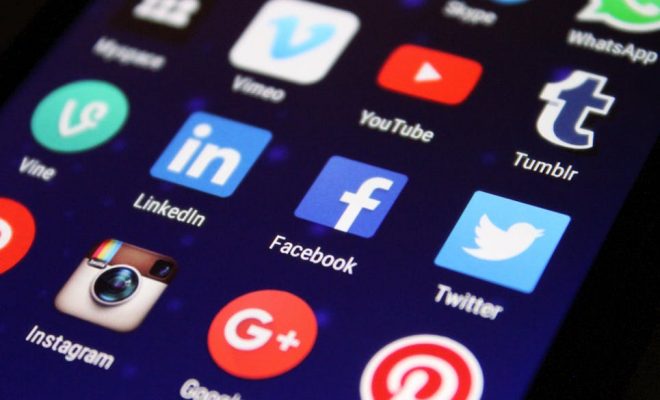 Excavate!: Rome is one of a series of (eventually) six archaeology games that each focus on a different civilization. The game is available on the web or as an iOS app. The Excavate! series aims to teach learners how to think like archaeologists. In Excavate!: Rome, players join an archaeologist excavation team in Rome to uncover the civilization of the 1st century CE. They are taught proper scientific procedure for excavation, reporting their findings back to the team. Students choose from four sites — Insula, Domus, Colosseum, and Baths — but no matter where they begin, they're first taken through a short tutorial dig that covers excavations and the key tools.
After the tutorial, learners head to their chosen dig site. Beginning with the first stratum and working down through three or four layers, learners must carefully dig using one or more of the excavation tools. Once they hit an artifact with a large tool, they're encouraged to change to a smaller one to avoid breaking the artifact. If they break it, they must begin that stratum again. There are also ceramic potsherds to uncover. Though there are a variety of excavation tools, they aren't listed in order from "big" to "small," and it's not always clear which tool learners should be using. It's possible to excavate the whole dig site with just one or two tools, so a more descriptive tutorial would be helpful.
Once each stratum is uncovered, players learn to analyze each artifact by answering questions about it using a ruler and a magnifying glass for closer study. Finally, learners complete a report to send back to the team. Most of the words in the report are filled in, with blanks available for drag-and-drop-style completion from a word bank.
In addition to the dig sites, there's a journal for each excavation site for learners to revisit artifacts they've uncovered, read longer descriptions, and review the reports. There's also an Archaeology Field Guide, which has fun facts about archaeology and a glossary. The Missions tab shows student progress, and each dig site has a Flashback area that shows the context of where artifacts were found along with further historical facts. While new, the game's visuals fall behind what learners might expect. Also, since it's pretty text heavy, struggling readers or ELLs may need assistance.
Excavate!: Rome can fit right into your existing unit on ancient Rome. The game's detailed support documents and lesson plans cover every aspect of the game, including prep for presenting the subject material and game to the class. There's Artifact-Based Questions (ABQs) and Essential Questions for what learners will learn, aligned to the C3 Framework. It also has an answer key to the questions asked throughout the game. If you have questions, the publisher's Education Team is available to help with curriculum integration. It'll work well prior to a unit to create a base of knowledge of the time period, or it can be worked into individual lessons in bits and pieces. It'd also function well as an end-of-unit method to review concepts the learners have learned.
Students can play solo or in small groups. After working through all the dig sites, learners will likely be intrigued by something they discovered in the game, so they could research and present their findings. There's also a Noun Game that offers learners a handy review of the game's artifacts and facts about daily life.
Archaeology is just flat-out fascinating to kids, and it's a great way for them to experience object-based learning. Ancient Rome also provides an ideal location. Excavate!: Rome will certainly drive student inquiry into the period as they work through the activities and answer the questions presented in the game. Situating gameplay within a unit that offers greater content will round out the experience, however.
Since the game includes authentic artifacts from the period, learners don't just learn archaeological procedures and tools, but will also see and seek to understand real artifacts excavated from ancient Roman sites. The game includes historically accurate information about the civilization and way of life of ancient Romans, and gets learners delving deeply into an objects' cultural context. History and facts are spread around within the game, and learners will need to peruse all areas of the game to gain the most from it.
When used along with the support materials, each game area begins with an overarching question to get learners thinking before they go to the dig site. Once in the game, they'll excavate, analyze objects, answer questions, fill out reports, and review what they've learned. The hands-on excavations keep learners involved, though the same lengthy method of excavation of each site and stratum may get tedious.
Website: https://dig-itgames.com/portfolio/excavate-ancient-rome-social-studies/
Overall User Consensus About the App
Student Engagement
A lot of terms and rules are presented at the outset; once learners get into the action, uncovering interesting artifacts keeps them on the hunt. Graphics are a little outdated.
Curriculum and Instruction
Students learn about both archaeology and ancient Rome. The variety of artifacts and their histories keep learners learning through a process of discovery, critical thinking, summary, and review.
Customer Support
Students can review how to use excavation tools and the objects they've found at earlier digs, but most of the game help is in the teacher support documents, so learners may need guidance if stuck.