Product Review of Every Body Has a Brain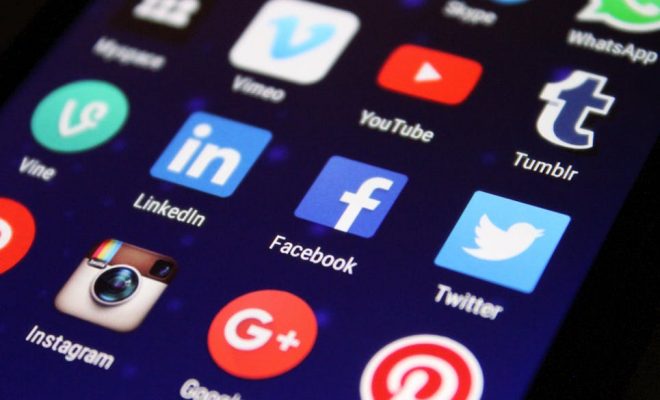 Every Body Has a Brain is an excellent resource for teaching kids aged 4-6 about the brain. It tackles the scientific subject with songs, animations, and friendly characters to create an inviting learning environment.
Using the mouse, kids explore a map of a brain and visit its four sections. In each, players meet friendly characters who provide information on how that part of the brain functions.
Teachers can use this simple tool to introduce brain awareness. Brain function is matched to region, and kids can learn the names of each and how they work together so that people can perform complex activities like dancing. Kids also get a peek at the differences between human and animal brains. Tutorials could be more robust, but the mini-games reinforce core learning concepts by having kids exercise different parts of their own brains via guided activities.
Every Body Has a Brain makes brain science understandable and alluring. Highly interactive and simple games fold in explanations of brain functions. Short, narrated texts partner with animated visuals, songs, and mini-games of several difficulty levels that encourage kids to learn by doing. For example, in one mini-game in the cerebral cortex — the part of the brain associated with creative thinking — players compose songs.
Mini-games are fully integrated into the experience. In each one, players use a specific part of the brain they've just learned about to perform tasks such as sorting items into boxes or creating simple melodies.
Website: http://www.amazon.com/dp/B0145RFRTW?tag=comsenmed07-20
Overall User Consensus About the App
Student Engagement
Songs and animations deliver information about the brain, which will appeal to kids. Fun mini-games help reinforce the concepts they've learned.
Curriculum and Instruction
The game has respectable depth for the target age group (4-6). Kids learn which parts of the brain control everyday activities. Mini-games engage each quadrant of the brain kids learn about.
Customer Support
The game includes a parents and educators section with lesson plans.