Product Review of euronews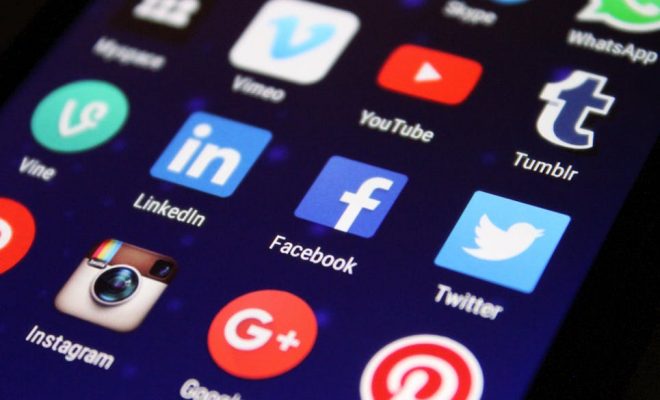 euronews is a digital news source dedicated to providing round-the-clock information about world events. The Euronews team includes more than 400 journalists from 25 different nationalities, all with the goal of reporting the facts to a global audience. The front page has top stories, a breaking news banner, picture of the day, an interactive poll, most viewed, and much more. You can easily switch languages, search for a topic, or select a link to a specific region. News stories are presented in multiple formats including video broadcasts, written articles, news bulletins, and digital radio. The site's developers also produce No Comment TV, a broadcast that includes images with no commentary to encourage viewers to think for themselves. In addition, almost all of the features are available on mobile devices, and users can view resources in up to 13 languages.
On the most basic level, educators can recommend euronews as a reference when completing current events assignments or researching a region or event. For whole-class instruction on a current issue, educators should provide their learners with background information to help them understand a topic's most complex features. Teachers may also want to design a lesson using the No Comment broadcasts, having learners create a narrative to go along with the images that shows their perspective. Students can view broadcasts or read articles in multiple languages, toggling back and forth between English and another language of their choice, making this a good fit for world language classes and for ELLs.
While euronews wasn't created specifically for the classroom, it's a useful alternative news source for the classroom that can supplement mainstream North American media. It's a valuable way to teach learners about considering multiple perspectives and making comparisons between how events are represented by different news sources. For example, learners can read about a world event in both Euronews and the New York Times and analyze the similarities and differences between how each news source represents the event. The No Comment broadcasts are useful for helping learners form their own opinions about world events.
Website: http://www.euronews.com/
Overall User Consensus About the App
Student Engagement
The multimedia platform should appeal to learners, but their interest will depend heavily on the articles' relevance to their lives and their educators' introduction of the content.
Curriculum and Instruction
While euronews wasn't designed for the classroom, it's a useful tool to teach perspective and to stay up to date on current issues.
Customer Support
The site is easy to navigate, and users can search for stories by topic or region. Content is available in up to 13 languages.