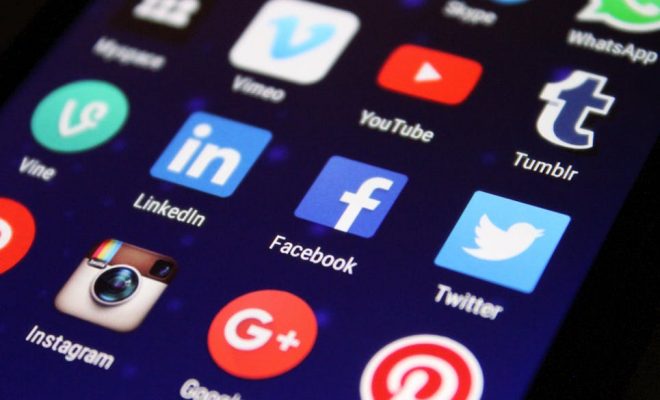 EteRNA teaches learners about RNA and the different shapes it takes. Students are given control over RNA bonds (ACGU), which directly affect the RNA molecule's shape. Each student changes the proteins in a chain until the natural shape that the chain would take matches the shape of the puzzle. Featuring a rich chat feed and forums, EteRNA's community offers help to those who need it. After completing enough challenges, players may create levels for others to play, and may in turn complete the challenges presented by others. Top rated, player created RNA designs compete for a chance at stardom — synthesis at an actual lab at Stanford. In this way, EterRNA is a platform for collaboration between researchers and players leading — potentially — to scientific discoveries.
EteRNA is best used as supplemental work — either prior to or just after — more detailed lessons on RNA and DNA. Use in the classroom may be disruptive, as educators cannot control the conversations being held in the chat panel built into the basic interface of the game. However, being able to communicate with, learn from, and even become one of the top-level player-designers of EterRNA can provide extraordinary insight into the subject matter. In a more differentiated classroom, EteRNA could be a great side-project for learners drawn to the biological sciences as they could dig deeper into the experience's creative aspects, and compete to get their designs synthesized.
Students will find a moderate amount of information about molecular biology, although it is delivered quickly and without ceremony. Kids who struggle to sort through a lot of information will need to repeat tutorials a few times, or get outside reinforcement. Once they master things, learners can participate in the crowd source content production that fuels the research that built this game. While most kids won't get to this level of achievement, for those that do, they'll be thinking critically and creatively — trying to do their part to design something that gets used in the lab and contributes to breakthrough scientific research.
Website: https://eternagame.org/
Overall User Consensus About the App
Student Engagement
Sharp design with an interesting premise that's both educational and useful to the world; however, kids may find more fun in the challenge puzzles created by other players than in the base game.
Curriculum and Instruction
Kids are slammed with too much information too quickly, leading to confusion. There is a moderate amount of biology knowledge to be found, but little depth.
Customer Support
The tutorial helps kids get started in the game, and some additional help is available through the website and from other players in the chat window, but there are no accessibility options, and no extensions.