Product Review of Esoteric – Personal Thesaurus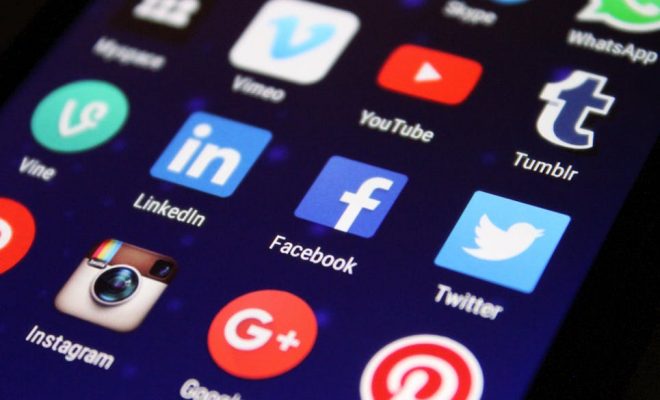 Esoteric – Personal Thesaurus is a reference app for iOS that lets users explore words and their definitions from Merriam-Webster's Collegiate Dictionary and Thesaurus. The app has two parts: one for searching for words and another for saving words for further review. To search, type in a word. The app provides its definition and synonyms and example sentences that use the word in context. You can click on a plus sign on any word or synonym to add it to the saved words section. A Vocabulary tab can appear when you search for new words; this lets you compare newly searched words with any synonyms that you have already saved.
Esoteric was developed by a student to support personal study habits, and it's worth a look to see if this app might support your learners' reading and vocabulary acquisition. There aren't a lot of features, but the simple design may appeal to learners who find other dictionary apps or websites a bit too busy. Talk with your learners about how they might use the vocabulary feature: What words will they save? What strategies might they use to review words and retain what they've learned? You might also talk with your learners about how dictionaries and thesauruses differ. How do you use these tools differently? How can they help support you as you read and write?
Though the features are pretty limited, this is a neat tool for accessing and exploring new words and their definitions. The way information is organized on-screen is especially good: It's great that the app presents each word with its definitions and synonyms, along with several examples of how to use the word correctly in the context of a sentence. It's a thoughtful way of presenting a ton of information, and it may make the process of encountering new words a little more approachable and structured.
Beyond that, this app isn't likely to become a go-to study tool. Adding words one by one is a little time consuming, and there's no way to organize your saved words beyond alphabetical order. And, since you can use the app only with an internet connection, it may not be a superior alternative to finding definitions from Google or directly from another online dictionary source. Also, this app was developed by a third party, not by Merriam-Webster itself, and it's not exactly clear if this is an acceptable use of Merriam-Webster's content. Overall, this app is worth a look as a quick way to collect interesting words, but look elsewhere for a tool to help build and hone vocabulary.
Website: https://itunes.apple.com/us/app/id1504626908?uo=4&at=10laCG&ct=website
Overall User Consensus About the App
Student Engagement
There's not much here to motivate learners or hold their interest, and there's not much you can do to organize your saved words.
Curriculum and Instruction
It's great that you can compare new words you search to words you've previously saved; more instructions about how to use that feature effectively would be a welcome addition.
Customer Support
There aren't a ton of features to explore, but for those that are included, there's very little information about how to use them effectively.