Product Review of EquatIO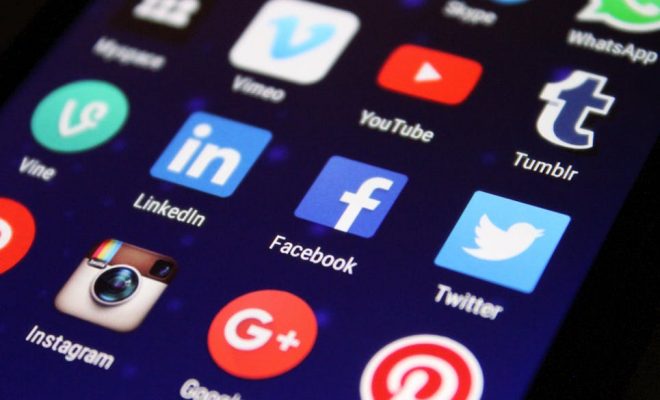 EquatIO is a digital equation editor that can be downloaded on Windows or Mac, or added to Google Chrome as an extension; the program is not compatible with Office 365. At the time of this review, however, there were compatibility issues and the program didn't work on a desktop version of Microsoft Word.
Once it's been downloaded or the extension has been added, simply open the program or click on the icon in the top right corner of a Google Doc to activate the editor. Kids can enter equations using a keyboard, or they can use the digital handwriting tool or the speech dictator. There's also a LaTeX input for more complex equations. Once an equation is created, click the Insert Math icon and the equation is copied into the document wherever the cursor is placed. Loading takes a few seconds, and the equations are inserted as images that can be scaled up or down in size. Premium features include math, chemistry, and formula prediction with the writing or speech tool.
Teachers can use EquatIO to input equations into math assignments created using Google Chrome or Microsoft Word. Kids can also use the program to write answers and create their own equations when completing assignments. Have learners try the speech dictator to read formulas and equations aloud, but spend some time having them play around with the tool first to learn best practices.
When using the Chrome extension, try having learners use EquatIO with not only Google Docs, but also Sheets, Slides, Drawings, and Forms (with the paid version). EquatIO also works with Read&Write.
EquatIO is not a tool that teaches kids about math, but it can help with learning. Writing equations, especially complex ones, can be tedious and distract from learning. When working properly, this program can help kids focus more of their attention to solving math equations rather than getting the equation written by hand or typed using a standard keyboard.
The downside of image inserts is that the equation cannot be edited directly in the document. Any changes must be made within the program, which might require kids to start from scratch. Also, as with most programs that use them, the handwriting and speech tools can be a bit fussy and may require multiple attempts to create the right equation.
Website: https://www.texthelp.com/en-us/products/equatio/
Overall User Consensus About the App
Student Engagement
Kids will prefer using a digital equation tool over using a standard computer keyboard and paper and pencil.
Curriculum and Instruction
Using a tool that easily creates equations can help kids focus more on computation, but only if the tool is working properly and efficiently.
Customer Support
There's a support forum on the developer's website; issues with compatibility are frustrating and do not appear to be resolved.