Product Review of Epic Movie FX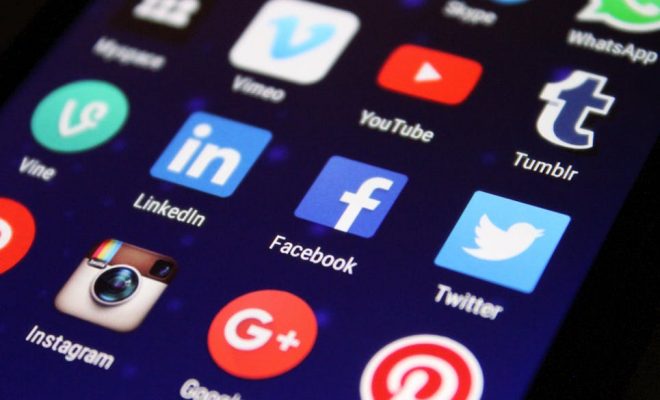 Open Epic Movie FX, choose a special effect, point your mobile device, and tap where you want the effect to be seen on the video screen. Press Record. Press Stop. Playback is equally straightforward. Videos are stored in your device's image gallery.
At the time of this review, the special effects in this easy-to-use tool all included some sort of violence or natural disaster: Bazooka, Copter (a helicopter crash), Hell Fire (bombing), Missile, Plane (a crash), and Tornado.
Students who use it should be aware that including these kinds of special effects in videos depicting their everyday surroundings — such as a video taken at their school — could be disturbing to other learners who have sensitivities to such violence, as well as learners who have parents in the military.
Epic Movie FX could help teachers interest learners in expanding video projects. It's certainly impressive in its ability to create quite realistic (if only for a moment) effects in video taken in a student's surroundings. However, you may want to discuss issues of violence in movies if you have learners use this app at all.
Epic Movie FX can provide budding filmmakers with a bit of exposure to digital creation in movies and may help spark some good discussion about special effects and violence in movies. Ads appear on each page of this free app, which is definitely a distraction. Still, it allows teens who are interested in cinematic special effects to dip into the concept by superimposing action movie-style images onto video they take on a mobile device.
It would be much better for student video projects if the developers added some "epic" effects that didn't include real-life violent destruction. It doesn't really serve young moviemakers who don't want military or natural disaster violence in their films but who still want to add some special effects-style action. Other improvements would be an option to remove ads and more options for editing video.
Website: https://play.google.com/store/apps/details?id=com.sufistudios.videokitter
Overall User Consensus About the App
Student Engagement
For kids who love special effects, Epic Movie FX is highly engaging. Though they're not Hollywood-level, the images are easy enough to add to video and, at least for a moment, appear realistic.
Curriculum and Instruction
Kids learn a bit about how special effects are superimposed on video by doing it themselves. There's no detailed instruction or explanation of how it happens technically, just experiential learning.
Customer Support
Basic step-by-step instructions are all that's necessary.