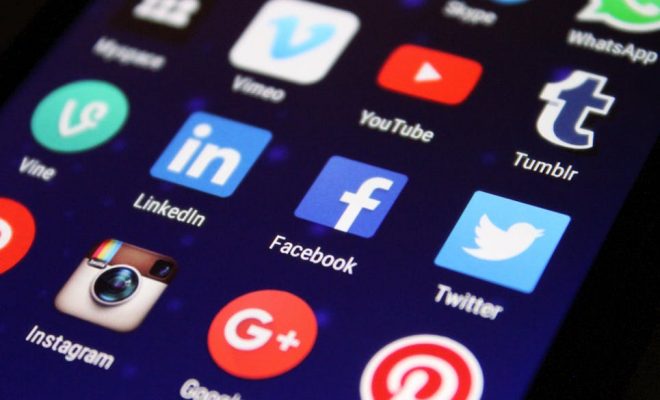 ePals is a website that connects K-12 classrooms in more than 99 countries to share content and ideas and collaborate on projects (including pen pal exchanges). Teachers create a profile with a brief description about who they're hoping to connect with and why; for example, a third-grade class that would like to meet French-speaking learners to collaborate on a global green living project. Teachers can search for partner classrooms by language, age, and keyword, and can also factor in region/country and class size. The system will also recommend classrooms. Once connected, classes can communicate through a private workspace on the site.
Educators can apply safety filters to each student in their virtual classroom. They can choose to moderate all student messages before they're sent, to receive copies of all messages once they're delivered, or just moderate messages that contain flagged content, or opt for open communication with no teacher moderation. Teachers can also access lesson plan ideas and other resources on the site.
After setting up a classroom, you can connect your learners to pen pals and high-quality learning experiences. Many of the experiences are from partners such as the Smithsonian Institute and McGraw-Hill. Teachers can also draft their own learning experience to bring classrooms together from around the world.
The site has incorporated several safety measures to create a moderated communication platform. To ensure legitimate educators are using ePals, site administrators review new members before they're approved and before they can interact with other users.
Creating a safe space for kids across the world to communicate and collaborate, ePals is a really neat idea that works. In addition to its collaborative nature, the site offers a significant amount of quality content. Kids can share ideas and success stories about trying to change the world, create inventions, practice their new language skills, and learn about topics such as poverty.
Kids can also express themselves on ePals by sharing their thinking with pen pals and adding video, images, and files to discussion boards. Other activities encourage kids to write and learn about different cultures. It's well-rounded content for kids, and there's a lot for educators to explore, as well.
Website: https://www.epals.com/
Overall User Consensus About the App
Student Engagement
When classrooms share common goals, these engaging experiences and opportunities to connect with kids all over the world make this a fun learning experience.
Curriculum and Instruction
Kids can explore geography, science, and more, and express themselves by contributing original content. They'll work together on projects to learn about language, culture, and other topics.
Customer Support
A help center contains videos and basics on site usage, with tips on topics like student collaboration. The teacher guide helps get you set up quickly.