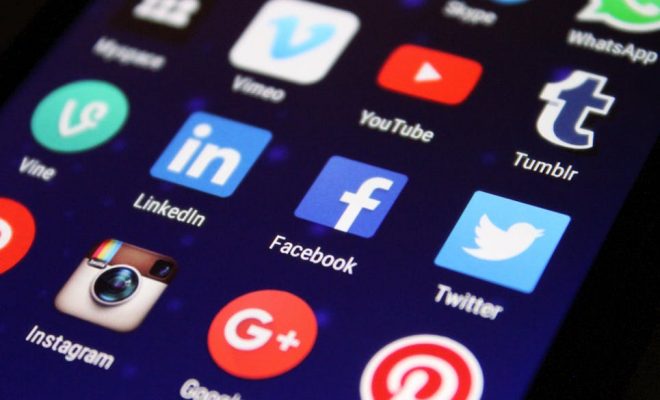 eNotes is a literary analysis website where learners and educators can access summaries, analyses, lesson plans, and homework help about classic and contemporary literary works. Novels, speeches, essays, plays, and biographies are among the content available, and there's a huge selection of titles from which to choose. While the site steers users toward subscribing through distracting video ads, calls to subscribe and download, and cutting off content, it does offer quite a lot for free. Learners can view partial answers to questions, chapter and scene summaries, analyses, quotes, short quizzes, and writing lessons, all of which can be beneficial to getting them started with research and analysis. Educators can take advantage of available lesson plans as well, although again, subscribers have access to much more content.
This site is well organized, but it's very text heavy. This might overwhelm some learners who are looking for more interactive features or for text broken down into more manageable chunks. Learners who struggle with reading might find the site's reliance on written text a challenge and would benefit from accessibility features like text-to-speech or video content, which might help explain some of the works they are reading in ways that better fit their learning preferences.
English language arts educators won't have a hard time finding eNotes content that their learners can use in the classroom. Whether they're teaching canonical works, such as Shakespeare's Romeo and Juliet, or more contemporary works, such as Ibram X. Kendi's Stamped from the Beginning, educators will find a plethora of resources and information to support their curriculum. Even if educators don't take advantage of the lesson plans offered, they can direct their learners to this site in order to help them break down complexities, discover themes, and analyze the texts they are reading.
Humanities educators may want to consider giving their learners a choice of a famous speech or essay to read, analyze, and discuss or pair with relevant novels or nonfiction texts. For an interesting classroom discussion, ask learners to compare speeches from different times and perspectives in history, such as comparing Martin Luther King Jr.'s "I've Been to the Mountaintop" speech to Patrick Henry's "Speech to the Virginia Convention." The site's resources will help learners sharpen their critical thinking skills as well as understand the power of words to inspire and persuade the masses. All that said, educators need to be aware that some learners will lean too heavily on sites such as this one and, as a result, might not do the hard work of making sense of complex reading material. Be sure to stress that sites like eNotes are meant to support learners in their learning, but they're not a replacement for the hard work that goes into comprehending the words and ideas that make for rich literature.
The fact that learners can search for and find nearly any piece of literature makes eNotes an especially valuable resource. Though canonical texts outnumber others, eNotes contains a surprisingly large selection of texts, so learners who are not reading canonical texts might find analysis and useful information on what they choose or what their educator has assigned. There's not much to encourage collaboration, but learners can use workarounds such as Kami or Google Drive if they want to study or annotate texts in pairs or groups. With guidance, learners can learn to read, comprehend, analyze, and even write with advanced levels of complexity.
More accessibility features or even leveled resources would help make the site useful for more learners. And giving a educator more control over what information learners can access — and when — would be useful to encourage kids to analyze text themselves before reading someone else's thoughts. In light of all of the free material that's available, however, eNotes is a super-solid resource to help struggling learners, to find lesson plans, or to pick and choose elements to augment instruction.
Website: https://www.enotes.com/
Overall User Consensus About the App
Learner Engagement
The site's text-heavy interface may overwhelm some learners, but with such a vast collection of literature, it's sure to be a go-to site for useful information and analysis.
Curriculum and Instruction
Helpful categories and summaries break down literary analysis into more manageable pieces, especially when dealing with challenging texts.
Customer Support
The site offers learners a way to dig in to texts, whether they're struggling with content or looking to deepen understanding. More accessibility features would improve the user experience.