Product Review of Engrade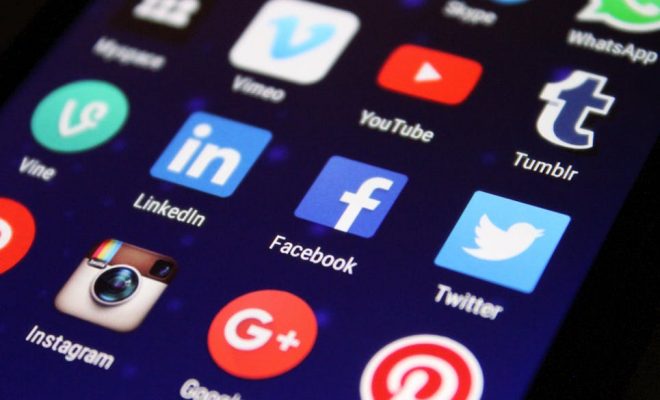 Engrade is an online grading tool (now part of McGraw-Hill Education) that helps educators manage classes, communicate with families, and track student performance. After signing up, educators can get started customizing their gradebook to a specific set of standards. Engrade calls this tool the "Corebook." Once educators create classes and enter their learners' information, families and learners can then register with the site, allowing for individualized communication between home and school.
In addition to the Corebook and messaging features, the Teach tool acts as a learning management system (LMS) of sorts, integrating with a variety of third-party content (like Khan Academy and BrainPOP, among others) so that educators can give learners online assignments, quizzes, flash cards, or other resources. Teachers can also track Common Core-aligned assignments, and schools can monitor achievement data and compare performance across student groups. Teachers and district-level curriculum directors can create and implement common assessments or benchmark tests to assess student achievement more broadly. There's even a built-in app from GradeCam to help facilitate fast multiple-choice grading and data entry.
An Engrade account could be valuable in a number of circumstances, offering tools that are likely to streamline a lot of your out-of-class work. Important for Engrade's success is consistent use by all stakeholders — parents, learners, and educators — who are key in supporting learners' learning.
You're likely to find a logical flow to how you'll best use the platform's tools: Send out a reminder before an upcoming assessment, include a set of review flash cards, create an online practice quiz, upload grades quickly and easily. Students can ask questions and monitor grades online, and parents can follow up with concerns on the secure site. It's also worth checking out the provided pre-made flash cards, quizzes, and assignments, in addition to all of the third-party content.
With Engrade, you'll find a wide variety of tools to help educators save time and increase overall efficiency, which can potentially translate into improved student achievement. The easy-to-use online grading program helps educators stay organized and monitor both individual and class performance on a regular basis. In addition, the fact that families have 24/7 access to grades helps provide transparency, as well as increase accountability for learners. Messaging features empower learners, their families, and educators with an open channel for easy communication.
The ability to create and send out online quizzes, assignments, and flash cards is a nice feature, though success with these features will depend to some degree on learners' access to devices outside of school. Between the solid learning content from third-party partners and the ability to create common assessments, the platform has a lot of potential for schoolwide and districtwide use.
Website: https://www.engradepro.com/
Overall User Consensus About the App
Student Engagement
A lot of the third-party learning content comes from sites that learners find engaging. If used as a centralized place for assessments, communication, and access to grades, learners and families are more likely to stay involved.
Curriculum and Instruction
Easy online access to grades can increase student accountability and achievement. Engrade helps educators manage grades, monitor student performance, and communicate safely with learners and families.
Customer Support
Video tutorials, quick-start guide, and FAQ page are all easily accessible for educators and administrators.