Product Review of English Online GameZone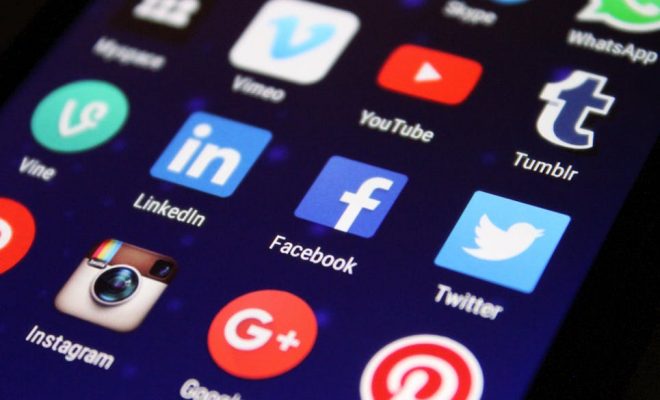 English Online GameZone is a website that offers a list of links to games that address English-language topics (vocabulary, grammar, spelling, common usage). When kids hover their mouse over any game title, they can read what the game addresses and its target level. Games explore topics such as suffixes and prefixes, constructing sentence, verbs, similes, vocabulary, spelling and more. Some games allow kids to choose from multiple levels (beginning, intermediate, and advanced). In two "mega" games, kids progress through an adventure as they pass multiple levels.
You may want to assign specific games to give kids practice in concepts recently covered in class, which could be a fun way to do drill practice or enhance vocabulary. Since there's no way to record what kids are doing, you can't monitor progress or performance. Games might work best as an assignment in a computer lab or at an in-class computer station so that you can walk around and check on kids. You can encourage kids to explore concepts they don't know and build lessons around vocab and parts of speech.
Learning about grammar isn't always very exciting, and these games do provide a nice way to let kids have fun exploring and practicing some otherwise dry material. The topic variety is vast, and there are even some very specific grammar drills to work on, like finding abstract nouns and action prepositions in sentences.
However, the site was clearly designed several years ago and has an outdated look and feel, which wouldn't be a problem if it wasn't combined with often complicated and confusing rules. Each game has an intro explanation that isn't always clear, and without in-game support, kids may forget the rules and steps to follow. This is also a missed opportunity for some nice teaching moments: Games are mostly drills for knowledge that kids must already possess before playing. For example, it would be nice to see definitions and examples of abstract nouns and action prepositions integrated into the play experience.
Website: http://www.english-online.org.uk/games/gamezone2.htm
Overall User Consensus About the App
Student Engagement
Though some games are fun, all are clearly outdated, which could be a distraction. Kids also risk being frustrated with rather than engaged by games that are difficult because of time constraints or complicated premises.
Curriculum and Instruction
This is a fun way to practice putting knowledge to use with plenty of opportunities to practice using all parts of the English language. However, few actual teaching moments make it unclear how much kids can really learn.
Customer Support
Navigation and usage are easy: games are neatly listed with their topic and general level of difficulty. However, there's little to no in-game support for finding the right answer and no connections to extend learning offline.