Product Review of Engineering.com Games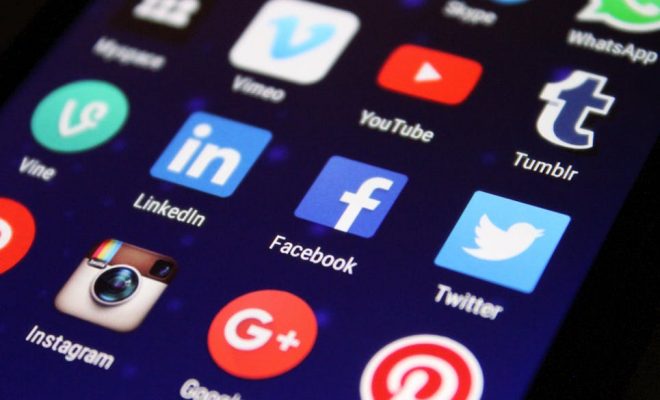 Engineering.com Games is a collection of games accessible on Engineering.com, an informational website oriented toward adults but accessible to older kids as well. With about 100 engineering, physics, aerospace, and logic games, quality varies only a little. Some games are RPG quests, while others are basic physics, but most are engineering, spatial reasoning, or logic games. Links to Google Plus, Facebook, Twitter, and more allow kids to share their favorite games, but there's no registration or login options; you just play.
Favorite games include Ninja Mushroom, where you can try out varying block arrangements (keeping in mind that some burst upon contact with others and some will make the adorable little fungus melt like it was in your frying pan); and JECT, which couples physics, timing, and prediction into a modern marriage of Pong and Angry Birds.
Teachers can certainly recommend most of these games for free-time or rainy-day recess activities. Since the games appear to all be single-player and don't save data, their use in the classroom is limited in the traditional curricular sense. However, break down the steps in Koutack, for instance, and concepts of sequence, spatial reasoning, and problem-solving can be demonstrated in action.
You could also challenge kids to write instruction manuals or problem-solving guidelines for this game or many others, then have them test their work on small groups of learners who are playing the game individually. A truly detailed study could make use of pre- and post-tests of time to completion or number of attempts to measure just how effective the guidelines were. Kids could also create their own favorites list and write reviews to support their choices.
Most of the games on the Engineering.com Games site feature some valuable learning skill: from open-ended spatial organization to predicting the results of reversed gravity buttons to testing bridge constructions by hauling cargo and an elephant over them. Endless retries available in most of these games allow you to test out theories and consider altered realities.
While most games are single-player and private, the trade-off is a safe and undistracted gaming environment. Ad content varies: Some games have no ads at all, while others begin with commercial videos that cannot be skipped. Also, not every game is perfect: Fracture never loaded, Nuclear Gun sounds awful enough to avoid, and Atomic Puzzle pieces lack much actual resemblance to atoms other than shape (remotely). Needless to say, none have teacher dashboards or ways to track progress.
Website: http://www.engineering.com/GamesPuzzles/tabid/82/Default.aspx
Overall User Consensus About the App
Student Engagement
Most games are engaging in their own unique way: spare yet tricky, charming yet challenging, understandable though busy.
Curriculum and Instruction
Sugar, Sugar, a fun "how much sugar can you get in the cup" game, exemplifies how a simple concept can still be open-ended and thought-provoking, but many games lack bridges to real-world applications.
Customer Support
For simplicity's sake, the site seems to have limited the options to single-player games with no registration, which means there's no saved data. The site is supported by Engineering.com, which has many other resources.