Product Review of Engineer Your Life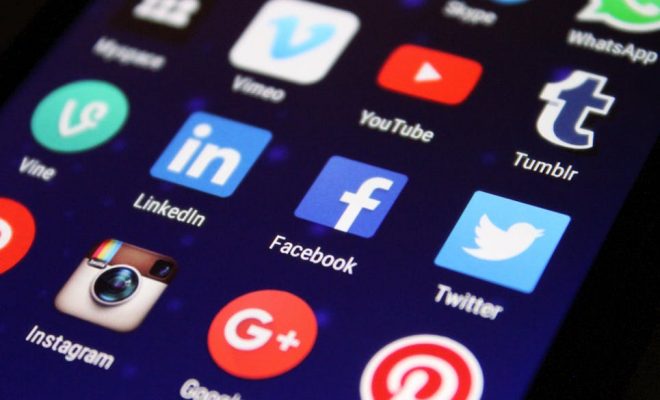 Clearly stated at the top of each page is Engineer Your Life's mission: "An Engineering Guide for High School Girls." To this end, the site is full of biographies of female engineers that include personal stories, videos, photos, educational histories, and salary information. The information is mostly up to date and focuses on topics that would interest girls of this age group.
The main page includes a short quiz about interests and a rotating carousel of short video clips. In addition to biographies, different sections explain what engineering is and what types of careers are available. The final two sections lead girls through the steps of identifying colleges with engineering programs and applying to them, and give descriptions of the many engineering-related careers.
Teachers definitely could add this to a list of useful resources for girls interested in engineering careers, but as a tool for classroom use, there's not much here. The few videos might be interesting supplements to an introduction to engineering careers and give kids an idea of what engineers actually do.
Engineer Your Life is part of a national campaign created by a community-based coalition to encourage high school girls to pursue engineering in college. Through the site, girls can find out what engineering is, why they should consider it, and what they can do right now to put themselves on the path to becoming an engineer.
On the downside, this is the extent of the site's attempt to engage teenagers. There are no games, activities (online or otherwise), or interactive learning tools. The site includes guides to choosing colleges and applying, as well as links to camps and other opportunities. However, it does little to grab the attention of a demographic group underrepresented in these fields.
Website: http://www.engineeryourlife.org/
Overall User Consensus About the App
Student Engagement
The biographies of women engineers are interesting and represent a wide variety of fields. However, there's no interaction, and the site is primarily text with only a few videos and photos.
Curriculum and Instruction
Learning is passive, with girls reading and watching content about engineering careers. There are no opportunities for creation or discussion.
Customer Report
There's no social interaction on the site. Videos are closed-captioned, and text will be accessible for most high school readers.