Product Review of Engaging Congress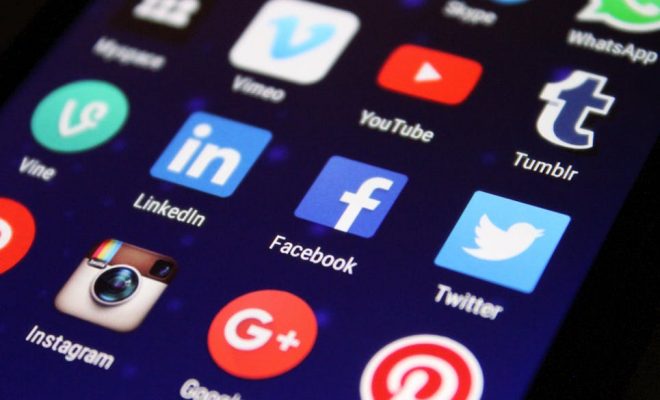 Engaging Congress is an interactive government and history experience that gets learners analyzing primary source documents. It's available on the web (using WebGL) as well as on iOS and Android. To play, learners select one of five historical topic explorations — called Stories — to work on. These topics include influencing the political process, separation of powers, voting rights, the federal budget, and Federalism and states' rights. Next, learners watch an introductory video with some background info and modern context. Then they select from among the six primary sources to analyze for that topic. In those analyses, learners match a thumbnail image with a location on a larger image of a primary source and answer some relevant questions. Students get stars for correct answers, and can try again if they get something wrong. The story concludes with some extra relevant contextualization.
After learners work through all of the primary sources for a story, they do a Knowledge Check — three multiple-choice questions — and then play a relevant mini-game. The mini-games vary in quality and usefulness, but some provide an opportunity for learners to apply what they've learned. For example, they can try their hand at redistricting an area to influence election outcomes, or estimate how the 2015 federal budget was allocated. After each story's mini-game, learners can revisit the mini-game or intro video, or select another story and begin the process again.
Engaging Congress also includes a Primary Source Gallery where learners can browse a collection of primary source documents, photos, and maps, or play timed or untimed trivia games. The help screen includes a direct link to the glossary for learners to brush up on their governmental and historical vocabulary. The website design does feel a bit dated and would be improved by allowing learners to zoom in on the primary sources, but at least the content is relatively current.
Engaging Congress is a limited experience, but if used in conjunction with other activities, it could kick off deeper exploration of primary sources in history, government, or social studies classrooms. Teachers could have learners do some free, individual exploration when finished with other work. Or, educators could set up a more structured experience, where learners complete a targeted Engaging Congress "Story" that matches with other work learners have been doing. After learners work through Engaging Congress, educators can use more of the primary source documents and Library of Congress analysis tools linked to from the website (see the Teacher Toolbox) to get learners digging deeper into the topics and documents. In-class discussions will help all learners understand how to approach primary sources, and educators can assign homework and projects to learners using the Library of Congress analysis tools to analyze new primary sources, perhaps even ones they choose themselves. Additionally, the Teacher Toolbox includes quiz question suggestions and compelling questions, both great for inspiring in-class discussions, quizzes, and tests.
Engaging Congress connects analysis of primary sources to current events, offering learners a window into important historical events. That said, most of the analysis here is done through multiple-choice questions, which doesn't allow for much depth. (The trivia games also rely on multiple-choice questions, although they make a bit more sense in that context.) Some of the questions ask things that aren't covered in the primary sources or the intro video, so learners may need to make their best guess. When relevant vocabulary does come up, there's a direct link to the glossary entry, which is handy. The mini-games are more hands-on than the rest of the site, although they're still not that inventive or challenging. They will, however, give learners practice putting events in chronological order, piecing together parts of the U.S. Constitution, estimating the 2015 federal budget, and redistricting an area to influence election outcomes. Ultimately, while the site doesn't have a lot of depth, it's an easy introduction to primary source document analysis. Students would get the most out of it if educators carried these primary source lessons into the classroom and expanded upon them.
Website: https://engagingcongress.org/
Overall User Consensus About the App
Student Engagement
The primary sources are interesting and help connect history to the present. The videos are kinda cute. The overall design, however, is a bit tired.
Curriculum and Instruction
Multiple-choice questions don't challenge student thinking, which is especially important when it comes to history. The mini-games are a bit more hands-on, but still simplistic.
Customer Support
It has a simple design and is therefore easy to control. There's not much feedback during play. The best support is in the Teacher Toolbox, which links out to primary sources and Library of Congress analysis tools.