Product Review of Energy Kids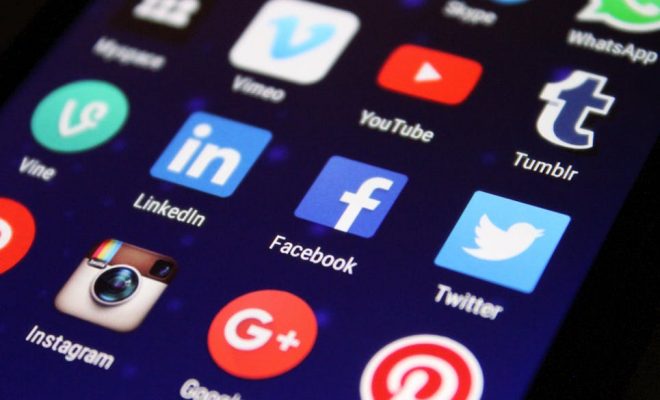 Energy Kids is a collection of educational tools provided by the U.S. Energy Information Administration. Resources include text descriptions, graphs, tables, conversion calculators, lesson plans, and science experiments. Depending on how they are adapted, resources can be used with learners in grades 2 through 12.
Kids can check out descriptions and statistics of how we use energy in our homes, in transportation, and in industry.  They can also read about the History of Energy, including famous people and timelines laying out how we developed different energy technologies. The Games and Activities section features riddles, energy slang, and puzzles.
Energy Kids is best used when teachers create their own lessons to use the site's data or modify those provided to meet the shift in education described in the Next Generation of Science Standards. Science Experiments provided by Energy Kids are very directed. For example, learners are given specific instructions to put beans and water in an airtight bag to see if gas is produced. Then they are asked if this gas could be used as a source of energy. Teachers could tweak this experiment to let learners design their own method for extracting energy from garbage. Teachers can also check out the site's Energy Education Resource database, which features free and low-cost resources such as downloadable pamphlets and helpful websites.
This site's biggest strength is that it provides up-to-date data about energy use in the United States. It also links kids to statistics and analysis from the U.S. Energy Information Administration. This is particularly helpful since the Next Generation of Science Standards asks middle school kids to construct arguments on the rate of consumption of resources based on evidence from authentic databases. Under the Fieldtrip menu, kids can read reports from the Energy Ant describing locations from around the country, including places like the Trash-to-Energy Plant in Baltimore, Maryland. Unfortunately, though, the site's utility is limited: These "Fieldtrips" are text-heavy descriptions and a far cry from the virtual tours featured on other sites, and kids won't have an opportunity to dive deeply into the data in a way that promotes NGSS science and engineering practices.
Overall, this site's worth a look as a starting point for a teacher's own lesson plan: Take a look at the info available here (especially the Energy Education Resource database) and consider how it might fit well into your existing lessons about energy. Then, use the reports as the basis for your learners' own investigations. The games and activities might be fun as a warm-up, but the main educational value will come through what teachers layer onto this data.
Website: http://www.eia.gov/kids/
Overall User Consensus About the App
Student Engagement
Text-heavy pages aren't especially engaging. Crossword puzzles and word searches on the "Games" page attempt to make the content more fun but have uneven success.
Curriculum and Instruction
Learning isn't baked into games like Sudoku or the picture slider puzzle, but the included information and data are up to date and accurate. This might be best used as a reference tool for kids or a lesson starting point for teachers.
Customer Support
Though the information is helpful, it's only available in English, and the text-heavy format might be a challenge for ELLs and struggling readers. Kids can use provided contact info to submit energy questions not answered on the site.