Product Review of Enercities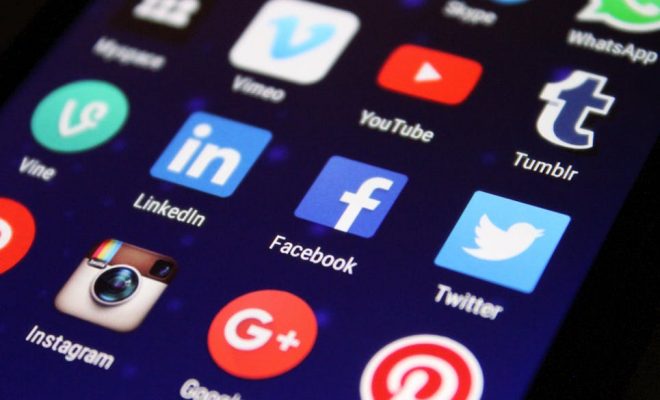 Enercities is a more stripped down SimCity style game where learners take charge of planning a sustainable, 200 person community of the future. Students build a city, placing power grids, housing developments, industrial zones, and parks. Since it's focused on sustainable development and communities, learners need to strike a balance between economy, ecology, population growth, and quality of life by building the right stuff, and making good use of upgrades. Upgrades provide perks that improve energy efficiency, lower carbon footprints, etc.
Teachers can use Enercities as a poignant introduction to renewable resources, and to drive home the need to figure out alternatives to fossil fuels. It should work great as a discussion starter, or as a lead-in to research or building projects where learners have to think through and/or create models for sustainability in their communities. Kids could also think large scale, and build models of future cities that make better use of resources. It's probably best played individually, and educators may want to pause play and address questions for the edification of the whole class as they arise. Take note that the Enercities website also has decent lesson plans that might provide inspiration.
By responsibly managing a growing community, kids learn about resource scarcity, the environmental impact of development, and sustainable building practices, all of which are critical to understanding the modern world. Kids also practice valuable skills like time, resource, and money management, and see how each of these skills and all of the covered issues are caught in an interconnected web. Kids will gain fresh perspective on the costs of fossil fuels and the need for clean energy, as they struggle to curb carbon footprint and deal with population growth.
Website: https://paladinstudios.com/enercities/
Overall User Consensus About the App
Student Engagement
Kids will dive into this intuitive and interesting SimCity-like game. They're likely to want to play again and again, trying to improve their performance and beat their high scores.
Curriculum and Instruction
Kids must make careful choices to manage the economy, energy grid, and population growth. This carries a powerful message about resource management, green energy, and the role of businesses in a community.
Customer Support
A great tutorial and a clear scoring system starts kids off on the right foot. The game supports 12 major languages, but the text is not read out loud for players. Extensive help is available through downloadable lesson plans.