Product Review of Endless Reader: School Ed.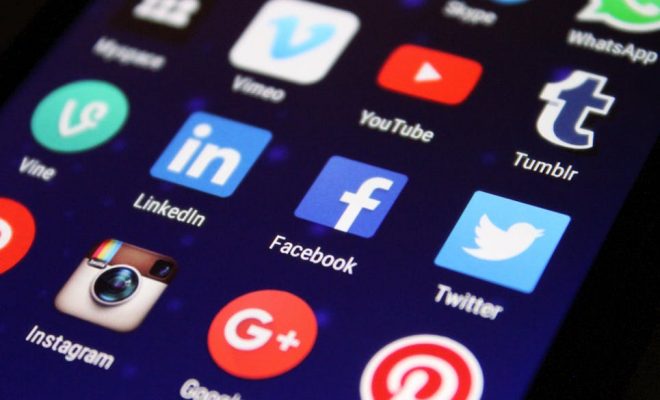 Endless Reader teaches young kids those all-important sight words. Words are organized in alphabetical order by level: Level 1 is for PreK-K; Level 2, K-2; and Level 3, grades 2-3. Kids choose a word from inside a monster's mouth, a group of monsters mess up the word's letters, and kids drag the letters back to their correct places (indicated by dotted outlines). Kids hear the letter's sound when they tap on it. Then, the target word is used in a sentence; once again, monsters knock the target word and other sight words out of place, and kids drag the words back in place. By tapping on the words, kids can hear them pronounced. Every action also results in a little animation. The school version provides 223 words in the first two levels; level 3, with 118 more words, will be available as a free download in late 2014.
Teachers who are looking for new and engaging ways to jazz up the sometimes boring task of teaching kids to memorize sight words will find Endless Reader a nice option. Give kids free reign to choose words to explore and let them take advantage of the exposure to sight words. Teachers should use the new option that requires kids to put letters together in the correct order to spell the target words (available in the settings menu). This will help accurately represent the relationship between letters and word formation. Kids will need to play individually to get the most out of interacting with the letters and words. However, there's no tracking or multiple account creation options, so educators don't have a way to monitor progress or know which words kids have been working with.
Endless Reader is certainly fun, and the graphics and animations make the words and letters come alive quite nicely. Kids get a lot of opportunities to tap on letters and words to hear them pronounced, which helps solidify the connection between the written word or letter and the sound it makes. Words also often get repeated as they show up in multiple sentences throughout the game. With the focus on single letter sounds rather than complete phonemes, though, kids can't deeply explore how to pronounce words. Letters aren't even always pronounced correctly for the target word (for example, y is pronounced "yuh" rather than the "ee" sound it makes in the target word funny). Some more game features would also be nice, such as the option to repeat the same word, create multiple accounts, track progress, choose which words to download (downloading them all can overload the memory on your device), or choose specific words to assign to kids. Though Endless Reader is an engaging app for learning vocabulary, it falls short for sight reading and phonics learning.
Website: https://itunes.apple.com/us/app/id873347064?uo=4&at=10laCG&ct=website
Overall User Consensus About the App
Student Engagement
Cute monster-like characters engage kids with letters, words, and word meanings. Great animations make letters and words come alive.
Curriculum and Instruction
New words may not transfer effectively into usage due to confusion between phonetic sounds when dragging letters not matching with the word. Kids will explore the words on their own, but the challenge does not adapt based on performance.
Customer Support
Play is easily accessible and incredibly straightforward. Yet, there are no options to customize learning or track kids' progress, or tips for deeper learning such as connections to offline activities.