Product Review of Encyclopedia of Life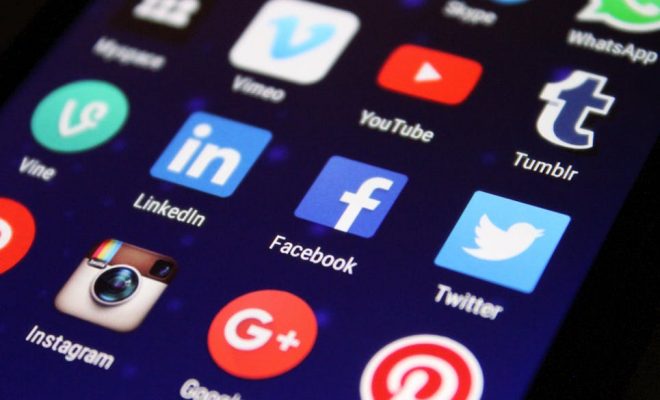 Encyclopedia of Life is a free online collection of information about all life on Earth. This includes text, photographs, video, classifications, maps, and other multimedia tools. An excellent research tool for learners working on life science projects, EOL can help kids learn about biodiversity, evolution, and conservation. To access the various learning resources, just click on Discover and scroll down to the Getting Started menu at the bottom. There are tons of articles to browse through, and EOL News highlights interesting content each day. EOL also has an online environment, called LifeDesk, where kids can write and publish their own taxon pages about living things. Teachers must serve as curators and are responsible for checking each page before it is published.
Students Sharing Species Images on EOL – Use Flickr to collect and share images of living things with learners around the world.
Caterpillar to Chrysalis Transformation – Watch actual sped-up video footage of a caterpillar turning into a chrysalis.
One Species at a Time Podcast – Listen to the story of how tiny island foxes have evolved and how conservationists helped them stage a comeback.
Looking for quality images or videos to support your lessons? This is a great place to start. For example, show your learners one of the Google Earth Tours available as video on the site. The Monarch Butterflies Migration Tour uses Google Earth's satellite imagery to tell the story of how Monarchs travel from Mexico to Canada. Along the way, learners act as citizen scientists by collecting data for various Monarch experiments. This video and others like it may inspire your learners to research Monarchs or get involved in field research — EOL is all about getting kids in on the action.
It's huge, but EOL's help page puts you at ease with the classic quote from Douglas Adams: "Don't panic." With a super-comprehensive set of information and resources on plants, animals, and fungi, junior biologists should have a field day exploring the site. Unfortunately, the site layout isn't terribly intuitive, so kids may need some navigation assistance. Note: The complexity of content varies; some articles may be too challenging for young readers, while others are just fine. As for the crowdsourced information aspect, there's no reason to worry about inaccurate content. Anyone can add articles, but there's a certain amount of quality control, as all articles get reviewed by experienced community members. Another caveat: Kids will need to know the Latin species name of an organism to search for articles in the Biodiversity Heritage Library.
EOL has teamed up with iNaturalist so that users can make observations and upload them to the collection. (See our review on iNaturalist for details on how kids in your class can act as citizen scientists.) However, EOL is available in 13 different languages, so many non-English-speaking learners can access info.
Website: http://eol.org/
Overall User Consensus About the App
Student Engagement
Photos and graphics are lush and plentiful, and while navigation isn't especially intuitive, kids should have a great time wading through this sea of biological wonder.
Curriculum and Instruction
Kids can be a part of building an encyclopedia about life on Earth; interactivity is exciting and empowering. As they hunt for information, they'll develop research skills while finding cool articles to read.
Customer Report
Text is available in 13 languages, but sometimes it's hard to find what you're looking for. There's lots of help, plus a blog and podcast that branch out from EOL.