Product Review of Empatico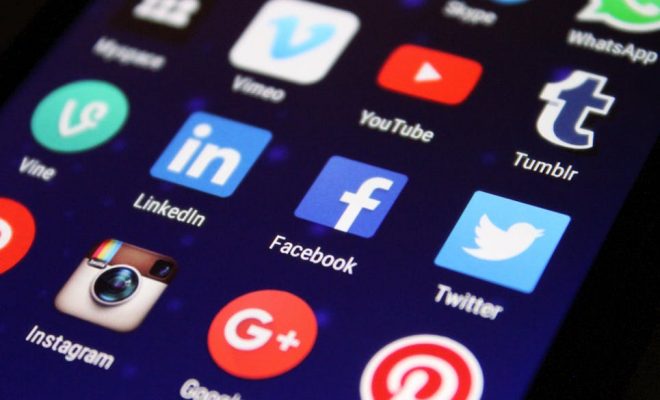 Empatico is a platform that allows educators to connect their learners to other classrooms around the world. After signing up, educators set up their profile with information about their learners' ages, location, availability, and classroom language (English, Spanish, or both). Then educators wait for a match. Once a matching educator has been identified, the two educators can communicate through messaging, photos, videos, or live video calls, all on the platform. Ideally, educators work toward scheduling a live video session during which their learners can meet each other and exchange ideas and experiences. If educators aren't quite sure what to do with the learners, there's a large activity library with lots of ideas. Many lesson plans have instructions on how to prepare learners for their exchange and what to do during the live video call with the partner classroom, as well as suggestions for reflection afterward. Some suggest using additional resources such as Kahoot, or slideshow presentations. Continue with as many live or recorded exchanges as both educators want. If educators want a new classroom, they can end their match and wait to be assigned a new one.
Empatico is a free platform for classrooms around the world to connect through video exchanges. Educators can add information such as learner ages and dates they're available — as well as pick some of Empatico's prebuilt activities — to get matched with another educator. Once matched, chat with your partner educator to prepare for an upcoming session, and provide photos and videos of your class if desired. Also, to make sure you're not caught off guard, check out the educator resources that provide tips on intercultural experiences and how to set up your room.
Most important, be mindful of why you're using Empatico and how you plan on assessing learning. Learners need to be aware of expectations up front, and there should be enough time given for reflection afterward. In addition to any content they might be learning, learners can use Empatico to practice communication skills and possibly to reflect on the social and emotional learning (SEL) that's happening in areas such as empathy, self-control, and humility.
Empatico takes the pen pal tradition into the 21st century — and makes it easy to connect your classroom with others, near or far. Pretty much all the tools educators would need are right there at their fingertips, from finding a partner classroom to communicating to lesson planning. The one missing piece might be assessment: Educators will need to decide on their own how they'll gauge and evaluate what their learners have gotten out of the experience. The chances for success in finding a good match is very much dependent on variety of educators who decide to sign up; of course, the more buy-in there is, the better each educator's chances are of finding a great match. Though it offers most of the tools educators could need, the success of any exchange also depends on how well those educators are able to collaborate and facilitate a meaningful experience. In fact, the biggest hiccup might be difficulties in finding a time when two classrooms on opposite sides of the globe can both have learners in the classroom to participate in a live session, though asynchronous experiences are also possible. Overall, the potential for growth is really high when learners are able to make connections with other learners and explore what's similar and what's different about their lives.
Website: https://empatico.org/
Overall User Consensus About the App
Learner Engagement
Meeting and connecting with learners from other places can be super engaging, and the built-in activities give kids a focus as they learn about each other.
Curriculum and Instruction
The activity library provides meaningful points of connection, and the connections with other classrooms boosts SEL and global awareness.
Customer Support
The site supports exchanges in English or Spanish, and there are lots of educator resources. There are no built-in assessment tools.